Most dumpster rental customers search for "dumpster rental near me," find a company that serves their area and make the call without thinking about all of the logistics involved. In many cases, this works out without issue. But for some, the lack of planning can quickly turn into a headache when they find that they do not have an ideal area in which to place the dumpster. When ordering a roll-off dumpster, there are some preparations you should make. You should ensure you have available space and applicable permits. You should check that your surface conditions are acceptable and clear. And you should take the delivery and pickup schedule into consideration.
Space and Permits Needed for a Dumpster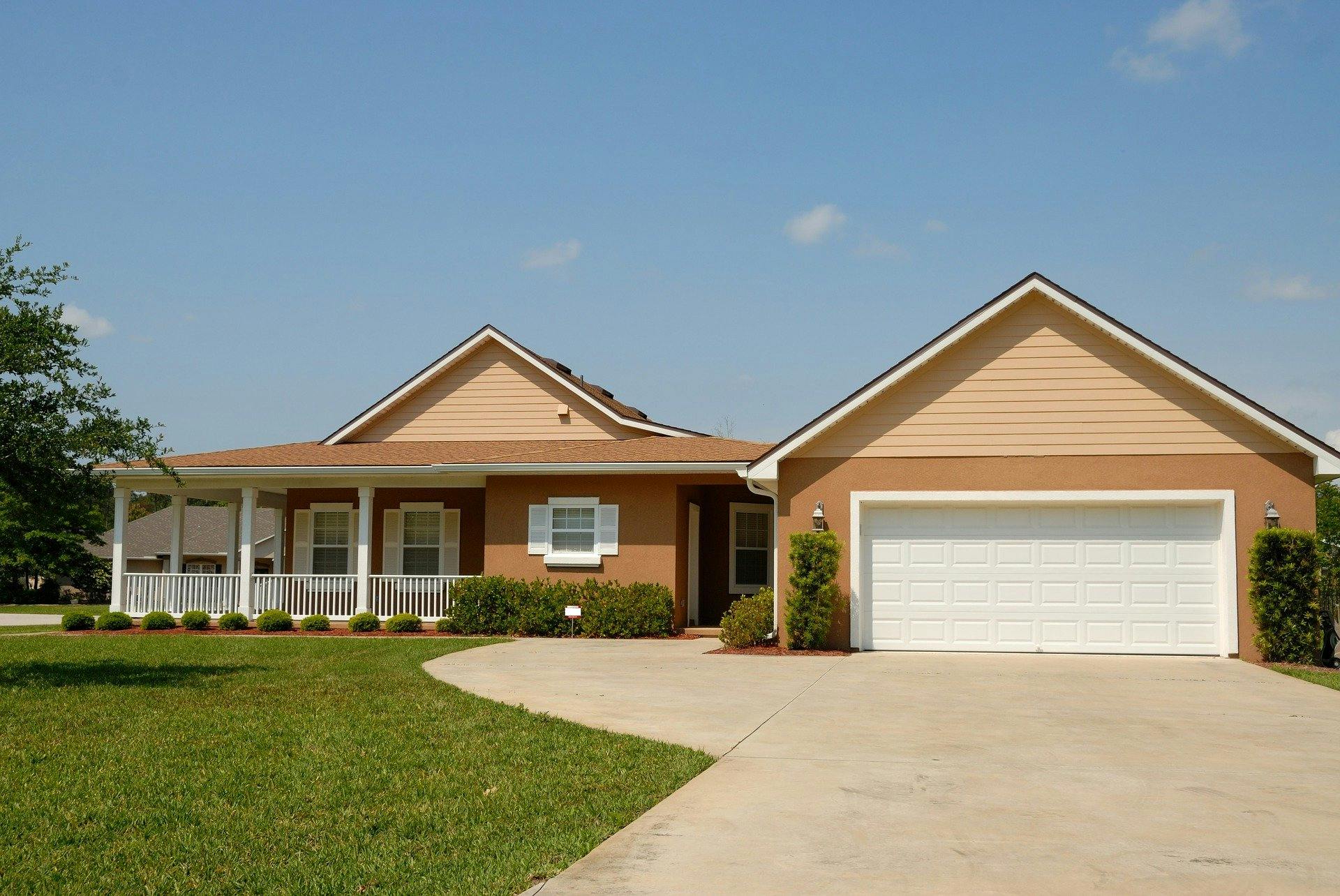 Sometimes, customers forget that not only do they need space for the dumpster itself, but also a bit of extra space around it so that it is not blocking off paths past it. Always make sure that you will still be able to get around the dumpster when choosing a spot for it to be placed. Additionally, there should be about 20 feet of clearance above the dumpster. This is so that it can be taken off of and loaded onto the truck without hitting anything above it. Low-hanging branches and wires are common hazards to avoid.
If you plan to have a dumpster placed on a public road or walkway, you will need a permit from the local government. These permits are generally not too difficult to obtain, but they are very important so that you do not receive a fine. Philadelphia's dumpster laws, in particular, are very strict. Beyond obtaining the necessary permit, it may also be a good idea to let your neighbors know if you are going to have a dumpster on the road.
Optimal Surface Conditions for Dumpster Drop-Off
Dumpsters can be placed on a variety of surfaces, including paved driveways and streets, sidewalks, dirt, gravel, and even grass. Any surface on which you are planning to have a dumpster placed should have a slope of no greater than 15 degrees. And surfaces should be cleared of ice and snow to keep them from being slippery. The dryer the surface is, the easier it will be to accurately place the dumpster.
One question we often get regarding placement surfaces is, "Will the dumpster damage the surface it's placed on?" When it comes to grass and pavement surfaces, the answer is that dumpsters can cause damage, but this damage can be reduced or eliminated entirely with proper planning. If a dumpster is placed on grass, the grass underneath it will die. And if the grass becomes moist, the dumpster may sink into the ground a bit, leaving behind impressions. These impressions can be reduced by placing plywood down under the dumpster, but the grass will still die.
Plywood can similarly protect pavement from dumpster damage. When placing a dumpster on pavement, it may scrape against the ground and leave marks behind. And in some cases, the weight of a full dumpster may create impressions in the pavement as well. Sitting the dumpster on plywood rather than directly on the pavement can protect against both of these damages as well.
Dumpster Delivery and Pickup Schedule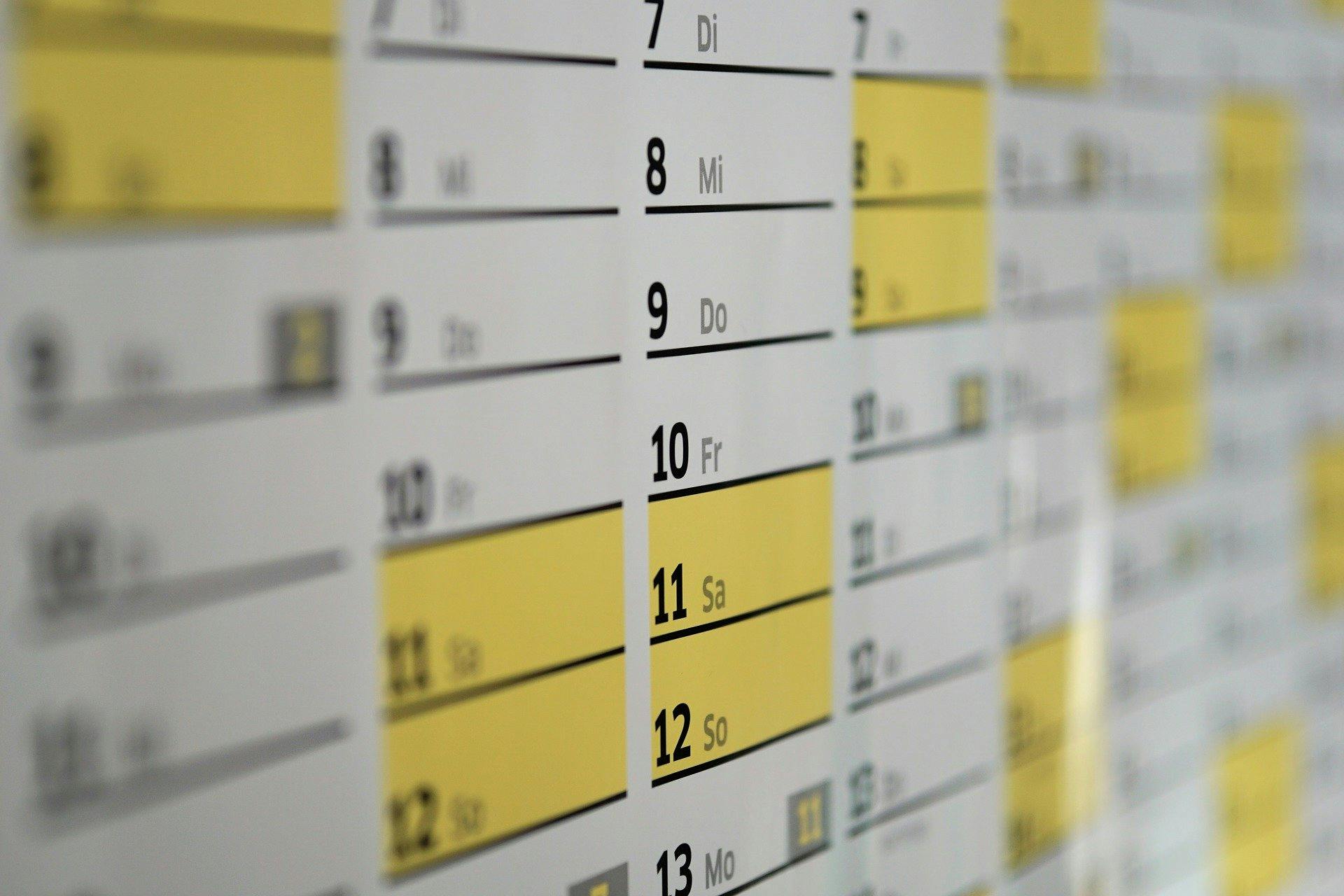 Deliveries and pickups are generally done during work hours Monday through Friday. Different or specific times may be accommodated upon request. For example, if you are planning to have a dumpster placed in a parking lot that is full during work hours, it may be able to be delivered after hours when the lot is clear. However, there is no guarantee that your requested time will be available as it depends on driver schedules.
Contactless dumpster deliveries and pickups are also available for all of our customers. As long as we know where you want the dumpster placed ahead of time, the driver can drop it off without ever coming into contact with you. All payments can be made online or over the phone and the dumpster will automatically be picked up when your rental period is over. You do not even need to be home or at your place of business when the delivery or pickup occurs as long as we have access to where you want the dumpster.
Conclusion
Before you rent a roll-off dumpster, you should make a few preparations so that the delivery goes as smoothly as possible. First, you should ensure that you have enough space for the dumpster and any permits that may be necessary. Second, clear the surface and place down plywood for protection if you are worried about damage. And third, consider when you want to have the dumpster delivered and picked up. By performing these three actions, you will be fully prepared to order your dumpster.
Accurate Dumpster Rental
If you need a roll-off dumpster for your next project, whether it's as small as cleaning out an old garage or as large as commercial construction, Accurate Waste Services can help. Our goal is to make the waste removal process as simple as possible for our customers. Contact us today to begin the dumpster rental process.