About
---
Our businesses are founded in exceeding customer expectations by providing exceptional and courteous service to each customer every day.

Accurate Recycling Corporation
Accurate Recycling Corporation is a 75 year old family owned and operated commercial and industrial recycling and waste removal company of four generations, located in Lansdowne, Pennsylvania. Accurate established the benchmark in recycling and waste recovery/removal services throughout Pennsylvania, New Jersey, Delaware, New York, and Maryland. We are the largest privately owned corrugated and wastepaper wholesaler/recycling company in the Tri-State area.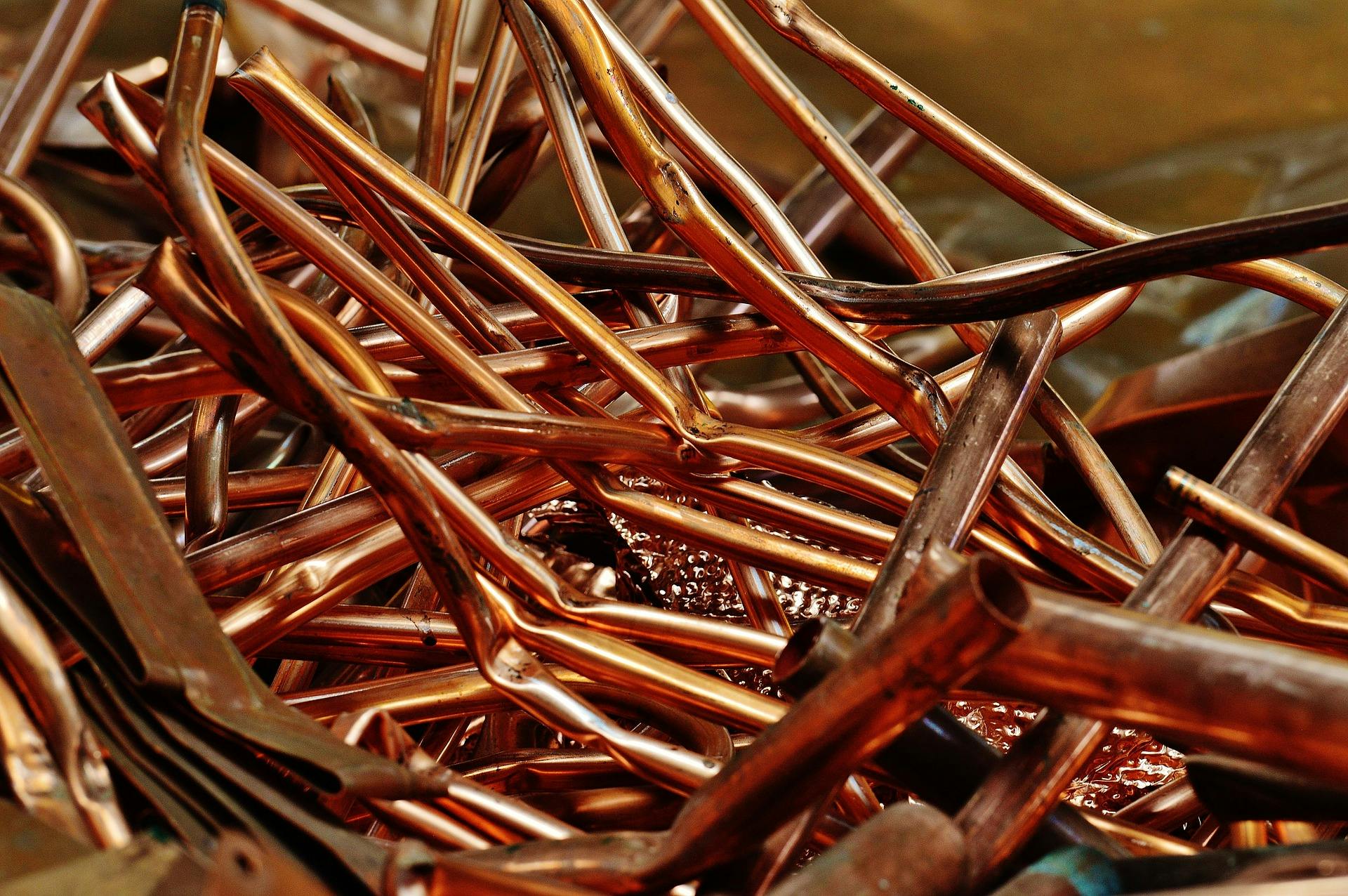 Accurate Metals
Accurate Metals LLC purchases all metals, ferrous, non-ferrous and alloys from industrial, commercial, and municipal companies as well as the public. Some of the metals we purchase are aluminum, copper, brass, cast iron, radiators, car batteries, lead and bronze. Bring your metals into one of our locations for instant redemption.