We offer roll-off dumpster rental services in Birmingham Township, PA. We service all of West Chester and surrounding areas with commercial recycling services as well.
Accurate Recycling is a locally owned and operated commercial recycling and waste hauling company located in Upper Darby, PA. We are widely known for our outstanding level of service among many Philadelphia area contractors and homeowners. In fact, for 4 generations we have been providing a full suite of waste removal services.
When you call in for a dumpster rental, our live and friendly staff will quickly ascertain your needs and schedule your request. Typically we can deliver a dumpster to Birmingham Township on the same day you request service.
What Size Dumpster Rental Do I Need?
See below for our dumpster rental sizes in Birmingham Township, PA. We offer 10-40 yard dumpsters.
Dumpster Sizes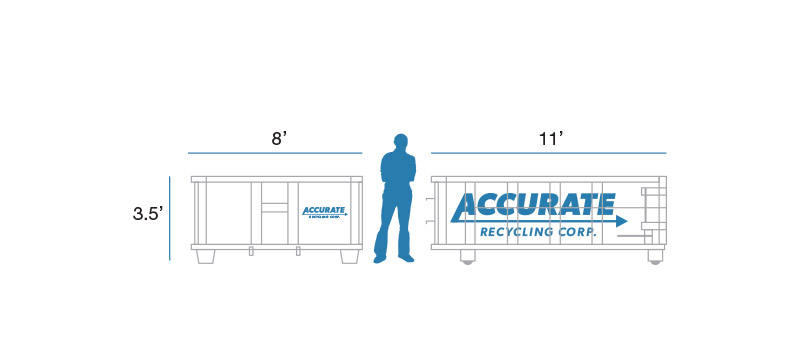 Great for small-scale renovation project, such as garage clean-out or small addition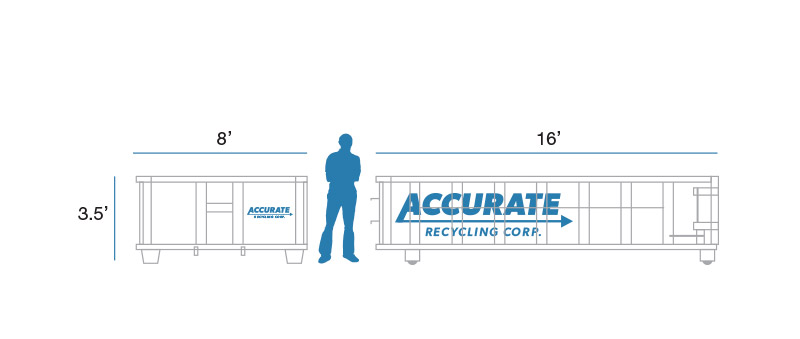 Mid-small-scale renovation project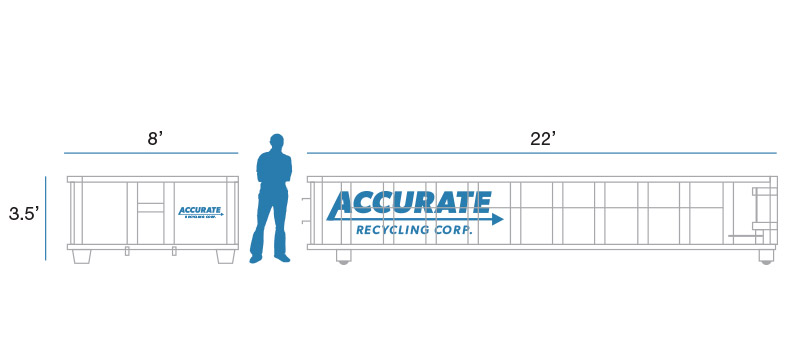 Small residential or commercial jobs such as windows, clean-outs, renovations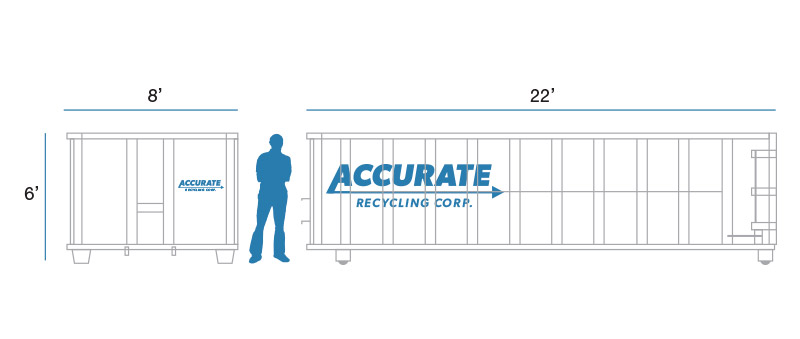 Large residential or mid-size commercial jobs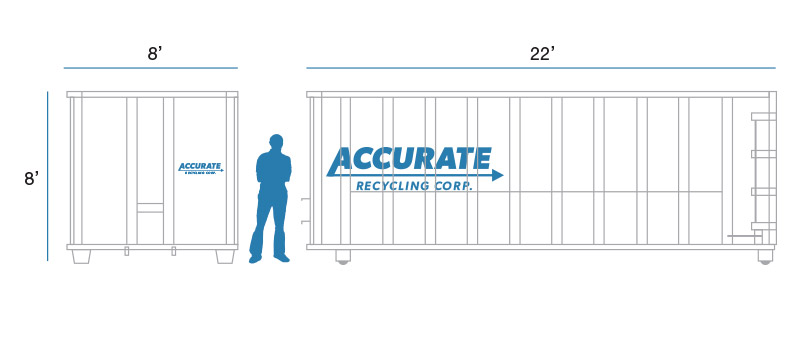 Landscaping projects or large commercial jobs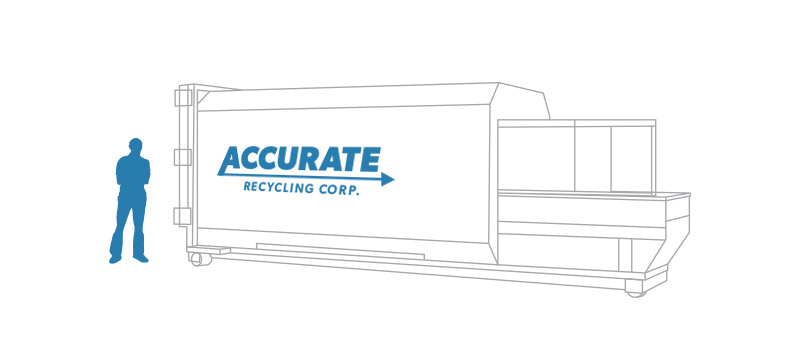 Compacting of trash, recyclables, etc.