Accurate Recycling has served Chester Heights PA for 4 generations. We are a privately owned and operated company, which is the only way to deliver personalized service today.
We have become known for our exceptional level of service, with fast turnaround times for dumpster rentals. Call us and be greeted with a live and friendly voice, rather than an annoying recording. We have drivers in Chester Heights daily. Accurate is widely known for its professionalism and reliable service.
Dumpster Sizes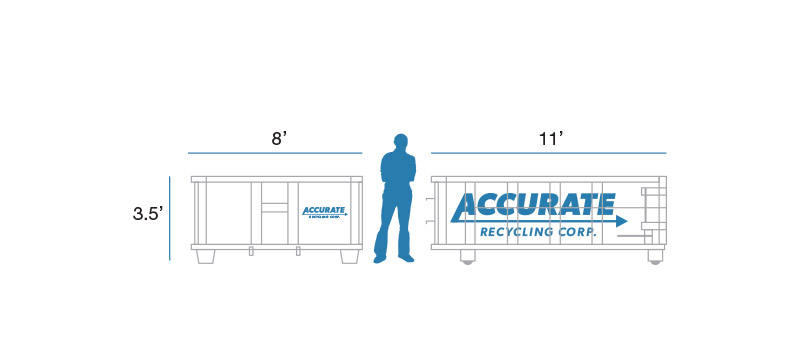 Great for small-scale renovation project, such as garage clean-out or small addition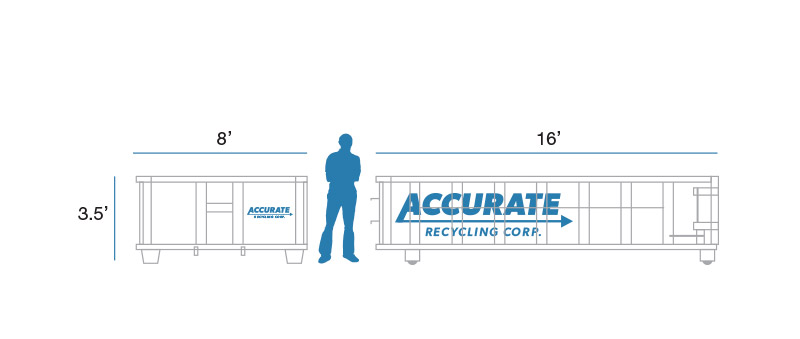 Mid-small-scale renovation project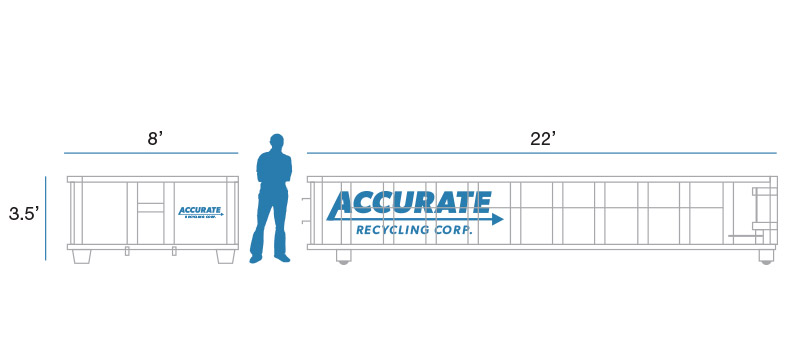 Small residential or commercial jobs such as windows, clean-outs, renovations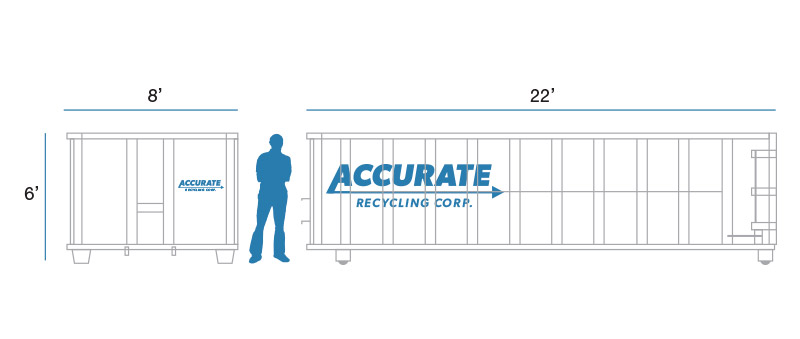 Large residential or mid-size commercial jobs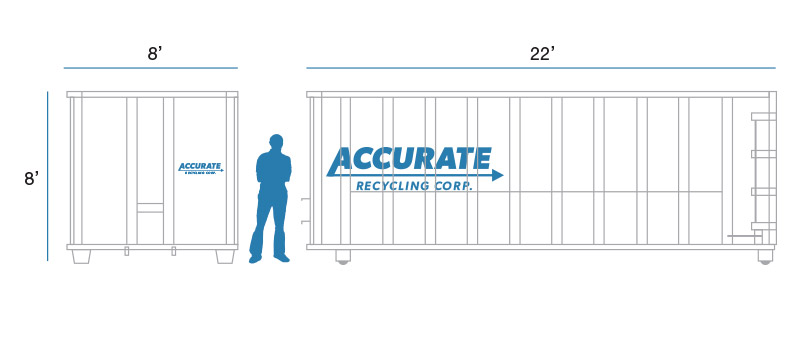 Landscaping projects or large commercial jobs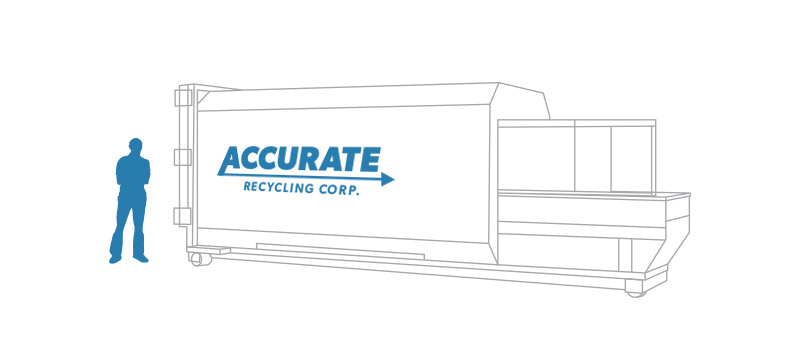 Compacting of trash, recyclables, etc.
Contact us to discuss your options for dumpster rental sizes.