Accurate Recycling provides dumpster rentals for waste removal and recycling services. We haul construction & demolition waste, scrap metal, yard waste, cleanfill, and much more. We have serviced the Philadelphia area for 4 generations!
We realize that our customers are busy running a business or keeping a project on time. This is where we excel. We typically deliver a dumpster rental the same day you call and at least within 24 hours. We have become widely known for our prompt and reliable dumpster rental services. At Accurate, we always greet our customers with a live and friendly voice when you call instead of annoying recordings and prompts. Our objective is to ensure that your dumpster rental experience goes as smoothly as possible.
We are conveniently located in Upper Darby, just down the road from Clifton Heights, PA. We offer personalized dumpster rental service when and how you request it.
Need Help Choosing a Dumpster Size?
See below for examples of each size dumpster. A 10 or 15-yard dumpster rental will suffice with most small cleanouts or small projects like a bathroom remodel. We offer 10-40 yard dumpster rentals in Clifton Heights for all sorts of waste removal jobs.
Dumpster Sizes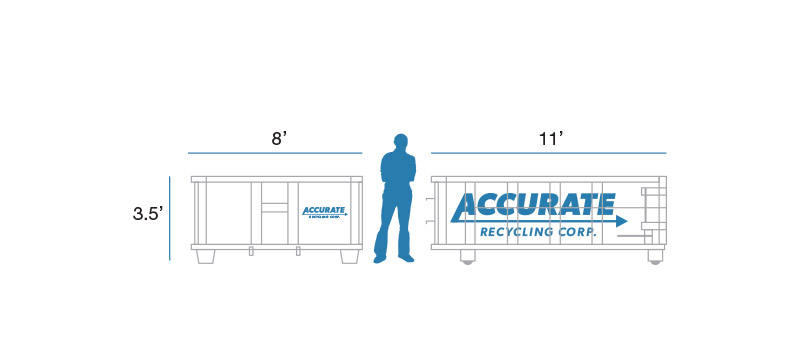 Great for small-scale renovation project, such as garage clean-out or small addition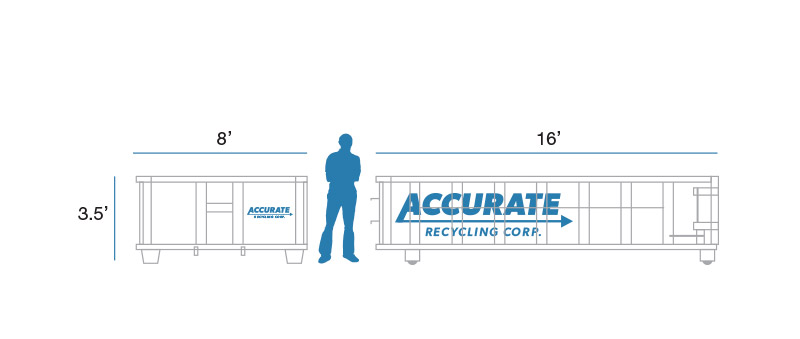 Mid-small-scale renovation project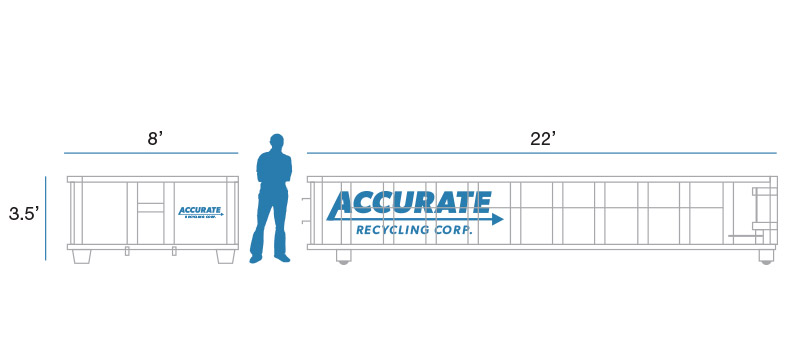 Small residential or commercial jobs such as windows, clean-outs, renovations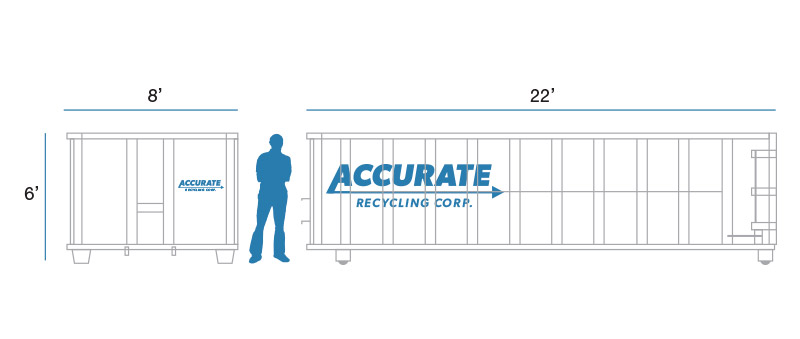 Large residential or mid-size commercial jobs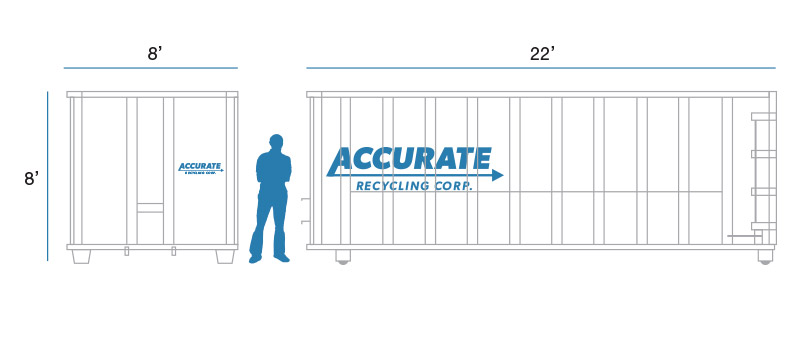 Landscaping projects or large commercial jobs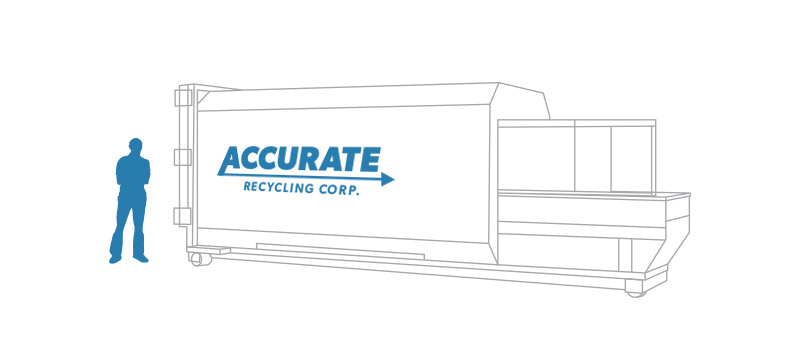 Compacting of trash, recyclables, etc.