Accurate Recycling services Collingdale, PA with daily dumpster rental services. We have become widely known for our quality of service and professionalism. We offer live and friendly voices when you call for service and deliver what you ask for promptly and reliably in Collingdale.
Accurate is a 4th generation privately owned company, which is the only way to receive personalized service. Our staff offers over 75 years of combined expertise in the waste removal industry.
What Size Dumpster Do I Need?
See the images below. A typical small project or cleanout will call for a 10 yard or 15-yard dumpster rental. We offer dumpster rentals for residential, commercial, and industrial waste removal in Collingdale, PA.
Dumpster Sizes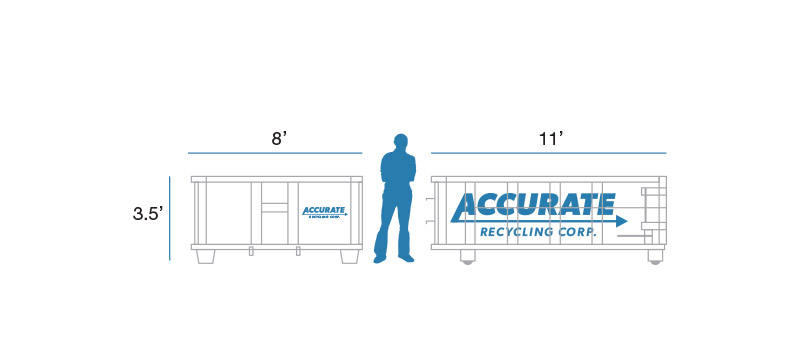 Great for small-scale renovation project, such as garage clean-out or small addition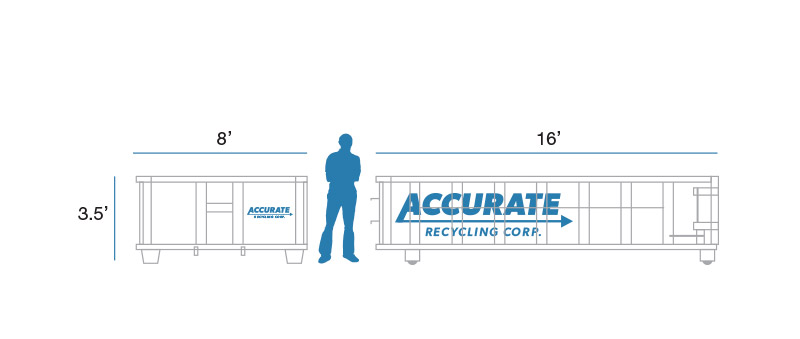 Mid-small-scale renovation project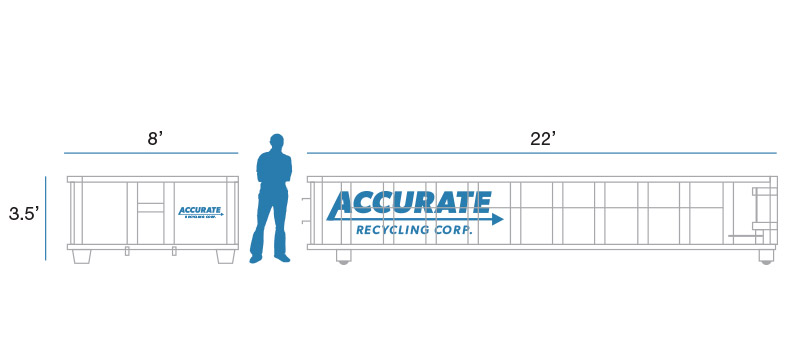 Small residential or commercial jobs such as windows, clean-outs, renovations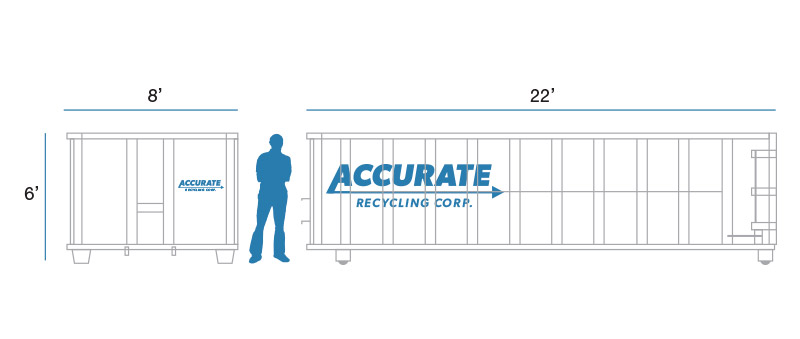 Large residential or mid-size commercial jobs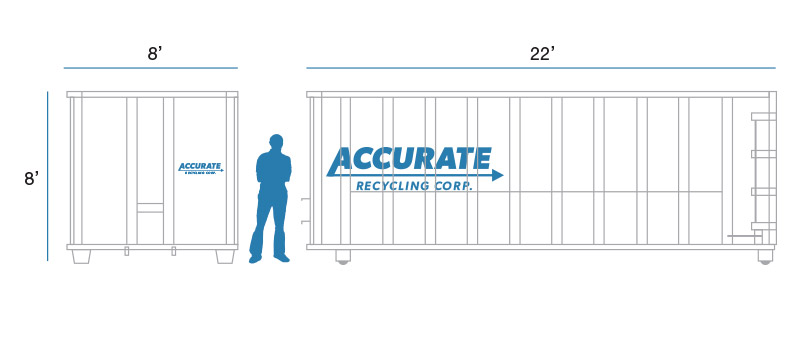 Landscaping projects or large commercial jobs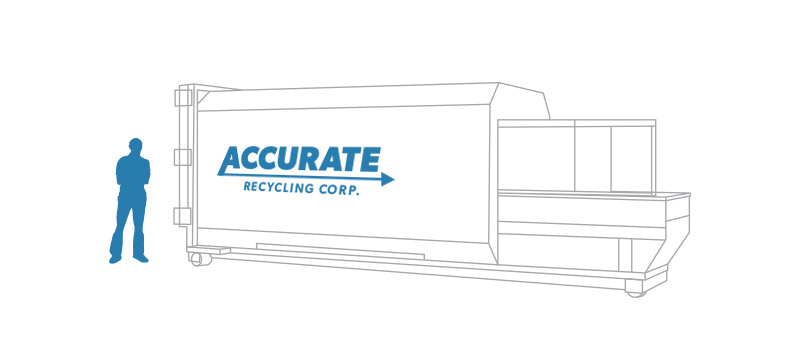 Compacting of trash, recyclables, etc.