Accurate Recycling Corp. offers dumpster rental services throughout Chester County, PA. For over 20 years our dumpster rental division has been serving East Caln Township, PA with dumpster rental and recycling services. We are happy to offer a live and friendly voice when you call. Accurate is widely recognized for our prompt and reliable service. We offer same-day service to East Caln and surrounding areas. Our mission is to exceed customer expectations by providing exceptional service to each customer, every day.
What Size Dumpster Rental Do I Need?
Our expert staff will help you analyze your waste and choose the appropriate size dumpster. In East Caln, PA we offer 10-yard, 15-yard, 20-yard, 30-yard, and 40-yard dumpster rentals. Typically for homeowners and small projects, a 10-yard container is appropriate. However, if you intend to clean out a garage, dispose of yard waste, and include waste from a small project, a 15 or 20-yard dumpster rental may be more appropriate.
When Can We Deliver a Dumpster Rental to East Caln, PA?
Typically we are able to deliver the same day you request service, provided you contact us earlier in the day. We have dumpster rental deliveries in East Caln daily, so most likely one of our drivers is nearby and ready to serve you.
We also purchase waste paper and offer a suite of commercial recycling services.
Dumpster Sizes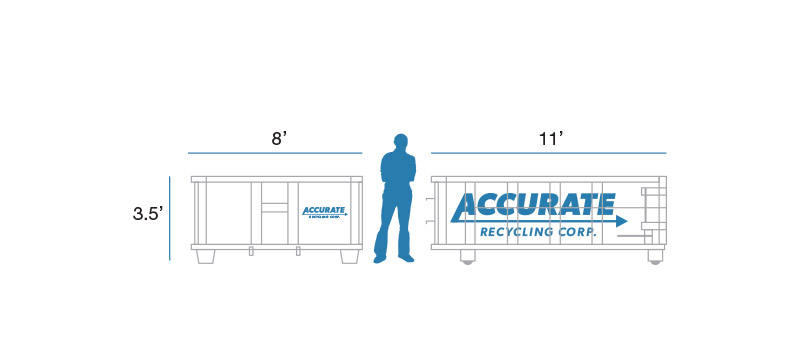 Great for small-scale renovation project, such as garage clean-out or small addition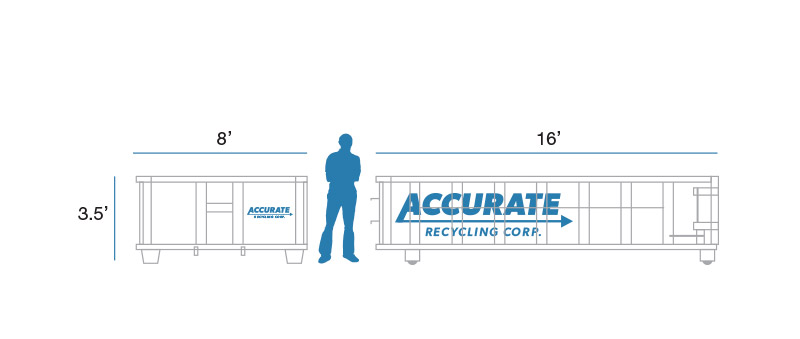 Mid-small-scale renovation project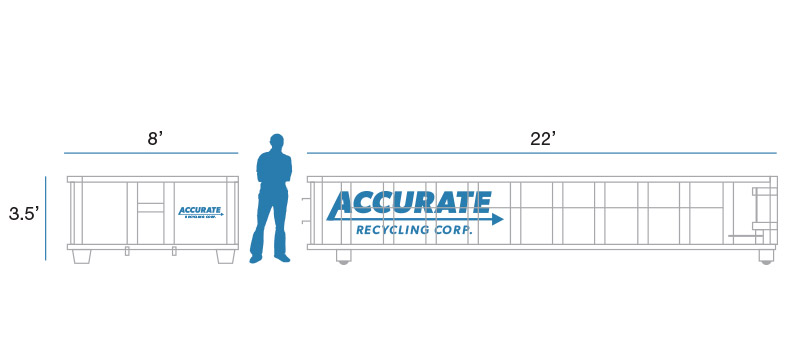 Small residential or commercial jobs such as windows, clean-outs, renovations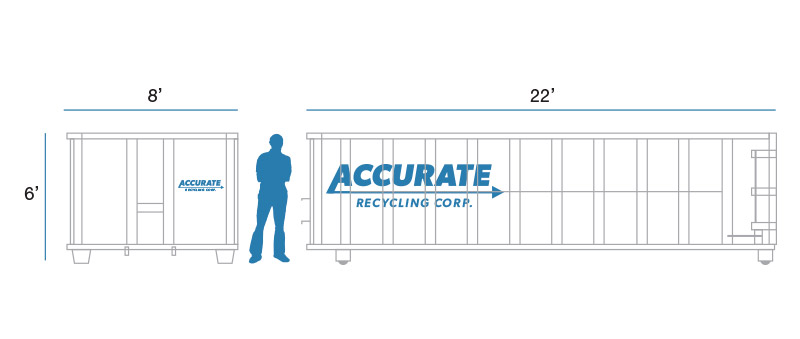 Large residential or mid-size commercial jobs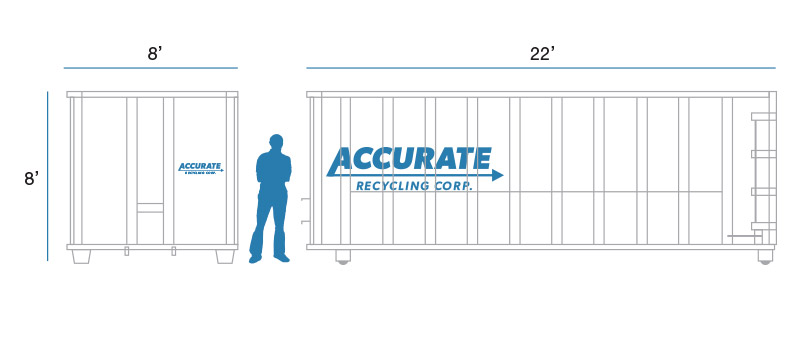 Landscaping projects or large commercial jobs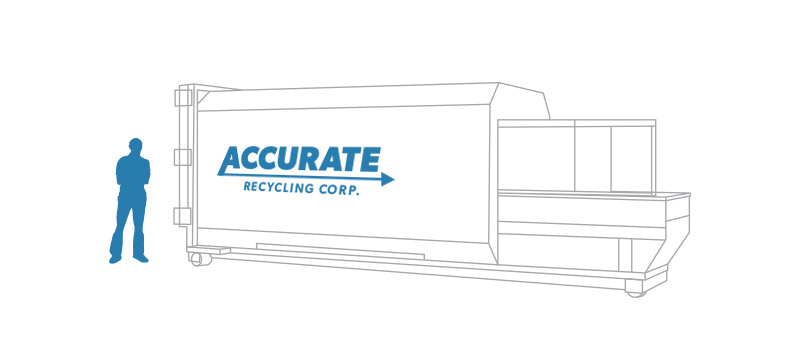 Compacting of trash, recyclables, etc.