Accurate Recycling offers dumpster rentals in East Goshen, PA and surrounding counties. We have proudly served the Philadelphia area for 4 generations. We understand you are busy. When you call, you will be greeted by a live, friendly, and knowledgeable voice when you call. Accurate has become widely recognized for our dependability and prompt service. We offer same-day service in East Goshen, PA.
What Size Dumpster Rental Do I Need?
Our staff will help you ascertain the appropriate dumpster rental size for your project. In East Goshen, we offer 10, 15, 20, 30, & 40-yard dumpster rentals. Small garage and basement cleanouts will require a 10 or 15-yard dumpster. Larger remodel and demolition projects will require our larger-sized dumpster rentals.
When Can We Deliver a Dumpster Rental to East Goshen?
Typically we are able to deliver the same day you request service, provided you contact us earlier in the day. We have dumpster rental deliveries in East Goshen daily, so most likely one of our drivers is nearby and ready to serve you.
How Long Can I Keep the Dumpster?
You can keep the dumpster approximately one week.
Dumpster Sizes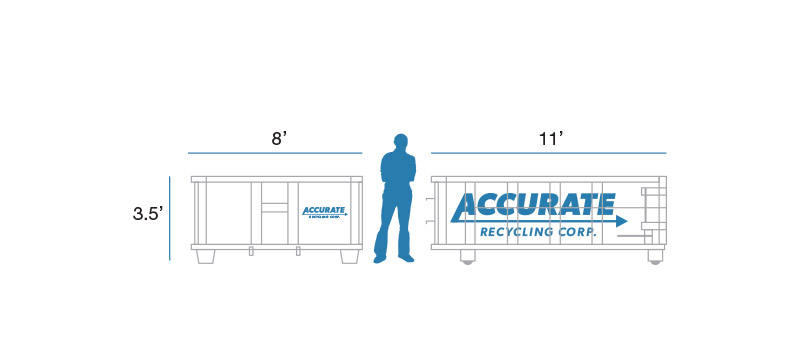 Great for small-scale renovation project, such as garage clean-out or small addition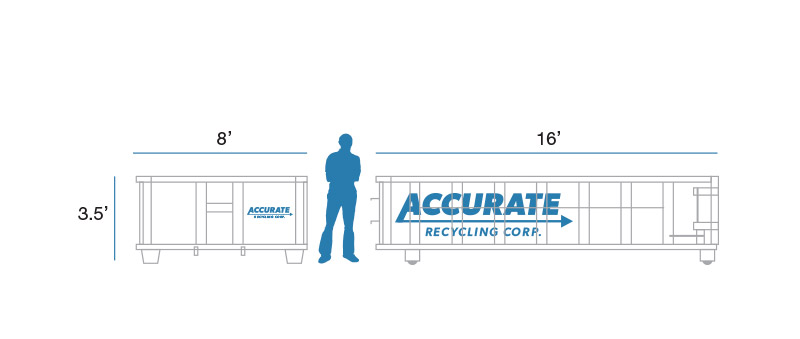 Mid-small-scale renovation project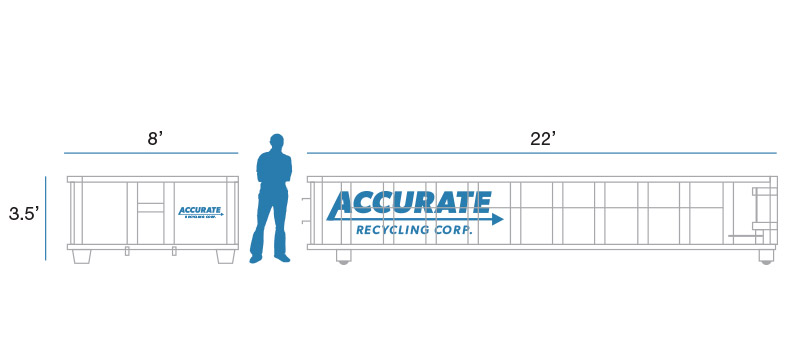 Small residential or commercial jobs such as windows, clean-outs, renovations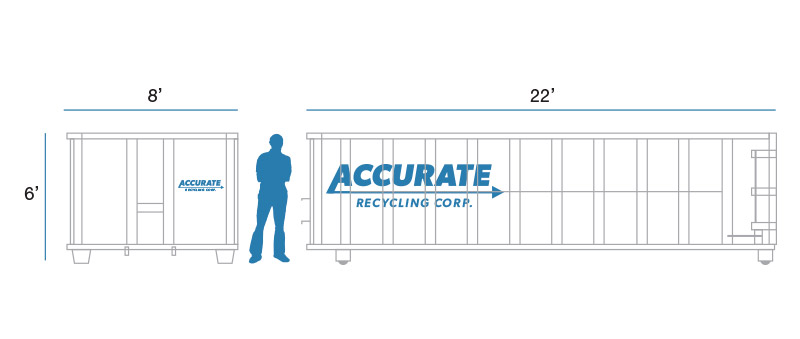 Large residential or mid-size commercial jobs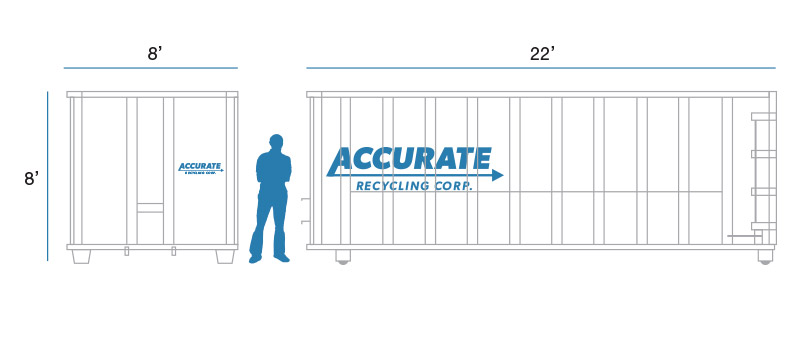 Landscaping projects or large commercial jobs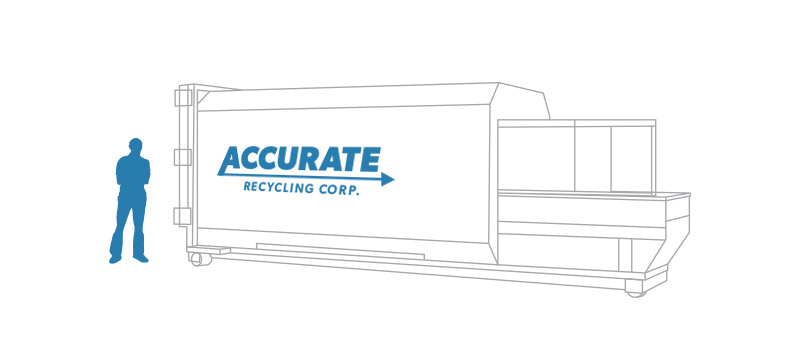 Compacting of trash, recyclables, etc.