Accurate Recycling provides dumpster rentals in Glen Mills for 4 generations. We are widely known for our quality of service. Here at Accurate, we recognize how difficult it can be to win over your trust. This is why we greet you with a live and friendly voice when you call and quick turnaround of service. Whether a commercial or residential project, we offer prompt and reliable dumpster rental service in Glenn Mills, just the way you request.
Typically we can deliver a dumpster rental to Glen Mills the same day you place the call. If not, we can deliver within 24 hours of your request. In Glen Mills, we service many stores, contractors, homeowners, roofers, etc.
What Size Dumpster Rental Do I Need?
See our images below. For small renovation projects, garage cleanouts, or yard waste, typically a 10 or 15-yard dumpster will be perfect. Contact us and we will help you pick the appropriate size dumpster rental for your project.
Dumpster Sizes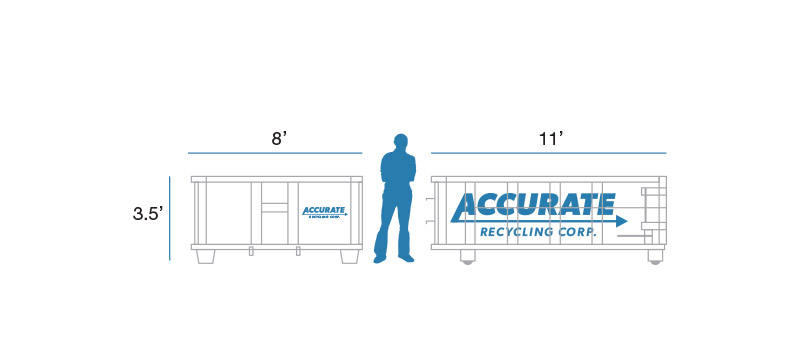 Great for small-scale renovation project, such as garage clean-out or small addition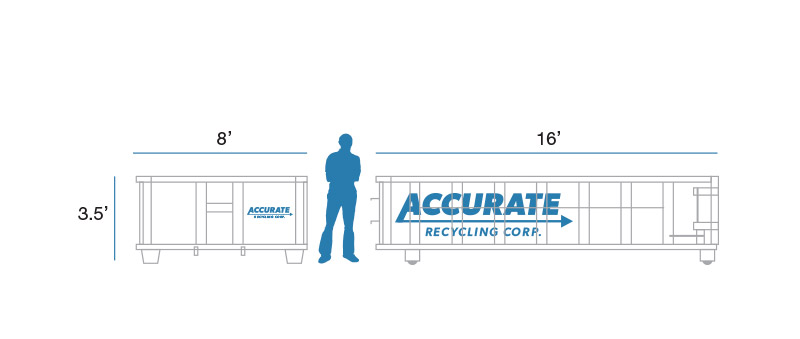 Mid-small-scale renovation project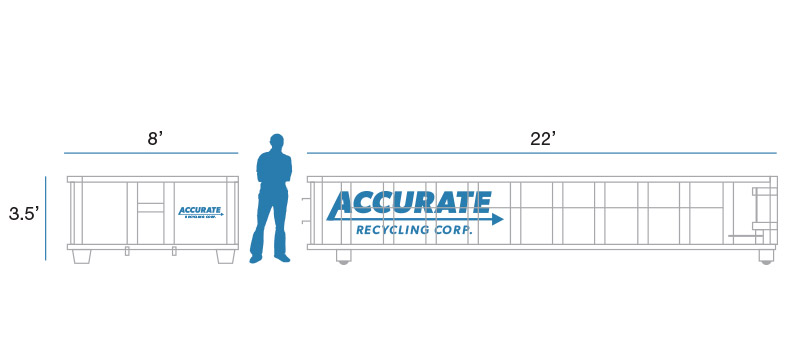 Small residential or commercial jobs such as windows, clean-outs, renovations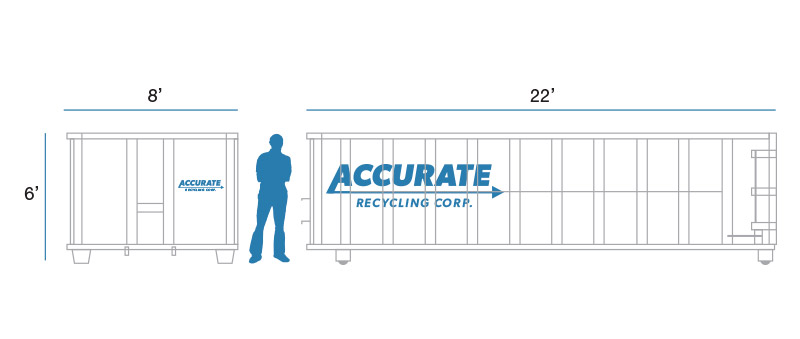 Large residential or mid-size commercial jobs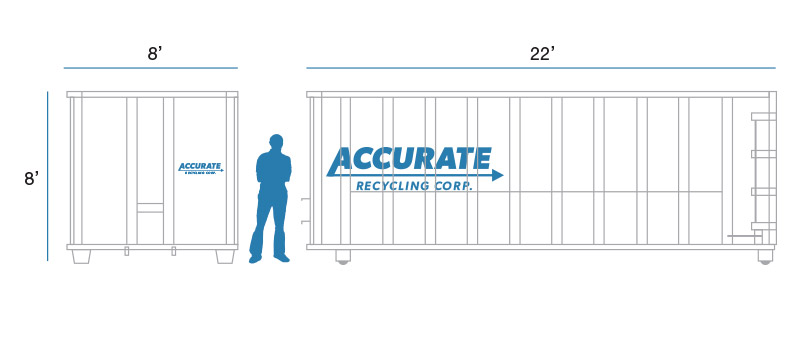 Landscaping projects or large commercial jobs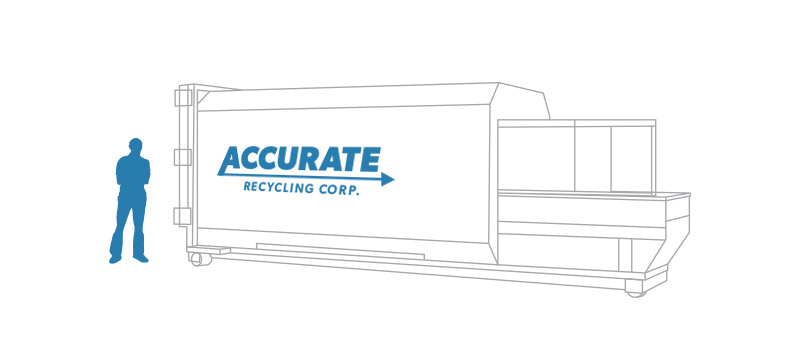 Compacting of trash, recyclables, etc.