Accurate Recycling Corporation provides dumpster rental service to historic and beautiful Kennett Square, PA 19348 daily. We have become widely known for our professionalism and quality of service. We greet our customers with a live and friendly voice when you call. Our staff has over 75 years of combined experience in the waste removal industry.
Typically, we can deliver a dumpster rental to Kennett Square the same day you request service; otherwise, we can deliver within 24 hours. In Kennett Square, we deliver 10-yard, 15-yard, 20-yard, 30-yard, and 40-yard dumpster rentals.
What Size Dumpster Rental Do I Need?
A small garage cleanout or yard waste project will require a 10 or 15-yard dumpster. Larger construction or demolition projects will require a 30 or 40-yard dumpster. Contact us and we will help you determine the appropriate size for your project. See the images below for more help.
Dumpster Sizes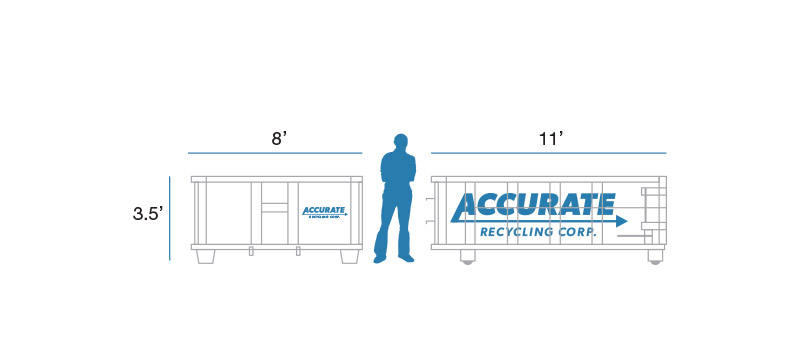 Great for small-scale renovation project, such as garage clean-out or small addition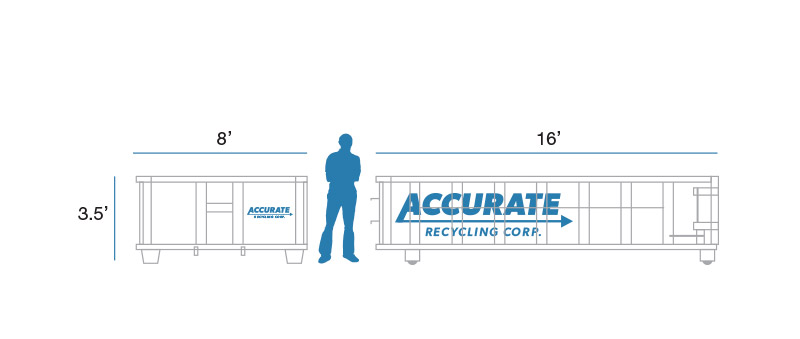 Mid-small-scale renovation project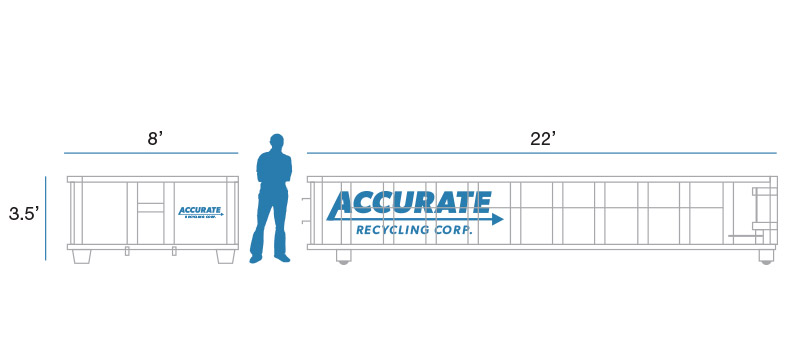 Small residential or commercial jobs such as windows, clean-outs, renovations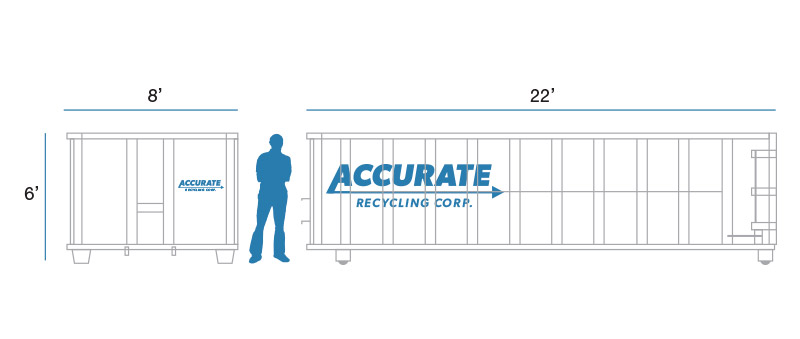 Large residential or mid-size commercial jobs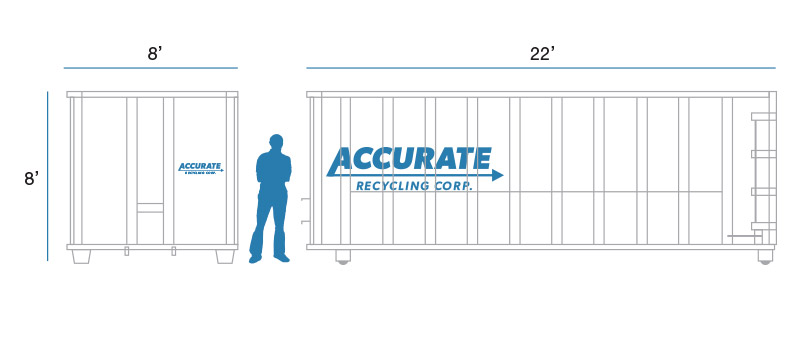 Landscaping projects or large commercial jobs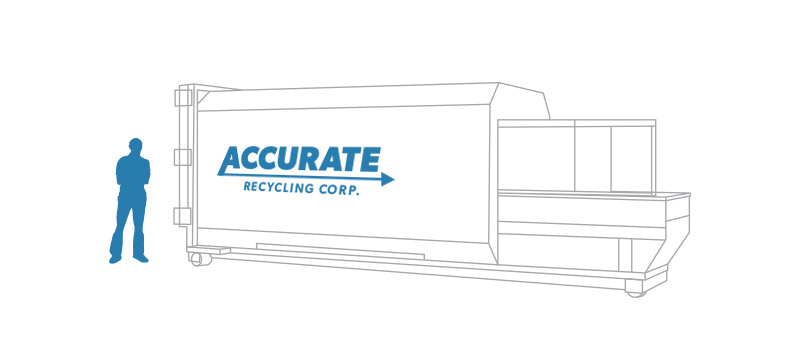 Compacting of trash, recyclables, etc.