Accurate Recycling Corporation provides dumpster rental services in Pocopson, PA. Our mission is to exceed customer expectations by providing exceptional service to each customer, every day. Our customers have come to appreciate our quick turnaround service. Accurate is conveniently located in Upper Darby, PA. We have drivers in Pocopson, PA daily. Accurate is a 4th generation, privately owned and operated company. Our staff is knowledgeable, useful and friendly.
We provide service within 24 hours, but in most cases, we can deliver the same day in Pocopson, PA. We proudly service hundreds of Chester County contractors and thousands of homeowners in Pocopson. Call us for service!
What Size Dumpster Should I Rent?
See our images below. Typically a 10-yard dumpster will suffice for a small project or garage cleanout. We offer 10 to 40-yard dumpsters in Pocopson, PA.
Dumpster Sizes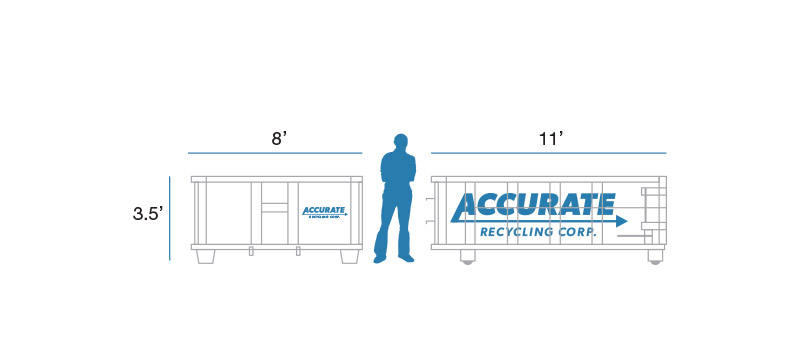 Great for small-scale renovation project, such as garage clean-out or small addition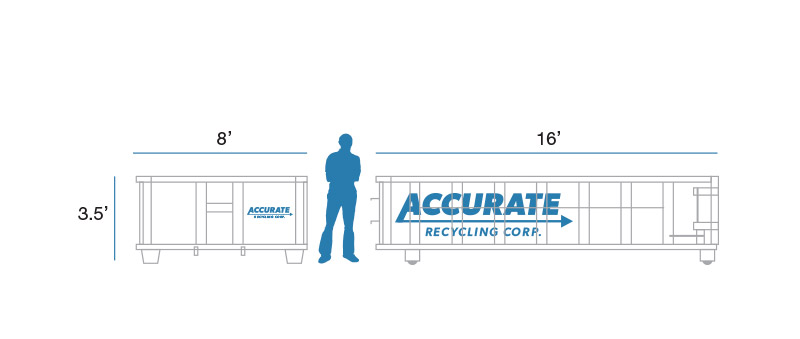 Mid-small-scale renovation project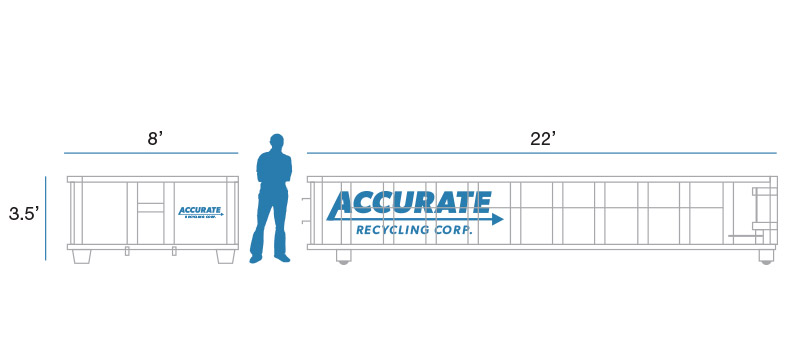 Small residential or commercial jobs such as windows, clean-outs, renovations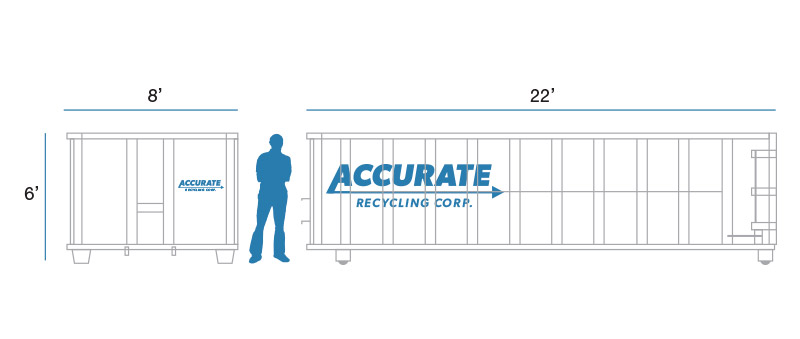 Large residential or mid-size commercial jobs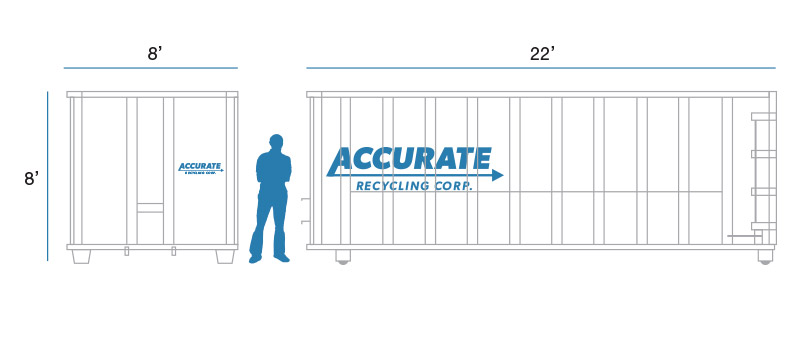 Landscaping projects or large commercial jobs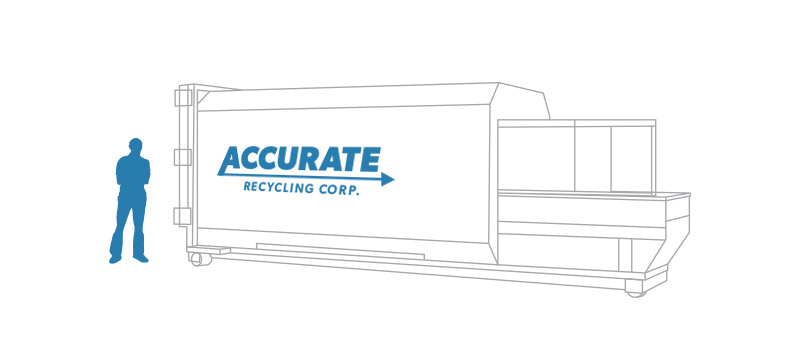 Compacting of trash, recyclables, etc.