Accurate Recycling Corporation has served Prospect Park for 4 generations with outstanding dumpster rental service. Our customers have come to appreciate our quick turnaround of service and our live and friendly voice when you call our office for service. We are conveniently located in Upper Darby, just minutes from Prospect Park, PA. Accurate is a privately owned and operated local company, which is the only way to receive personalized service.
Our trucks operate in Prospect Park daily. We have helped hundreds of Philadelphia area contractors and business owners. Call us for a dumpster rental in your town today!
What Size Dumpster Rental Do I Need?
Below are images of each size dumpster rental that we offer in Prospect Park, PA. If you have any questions, feel free to contact us.
Dumpster Sizes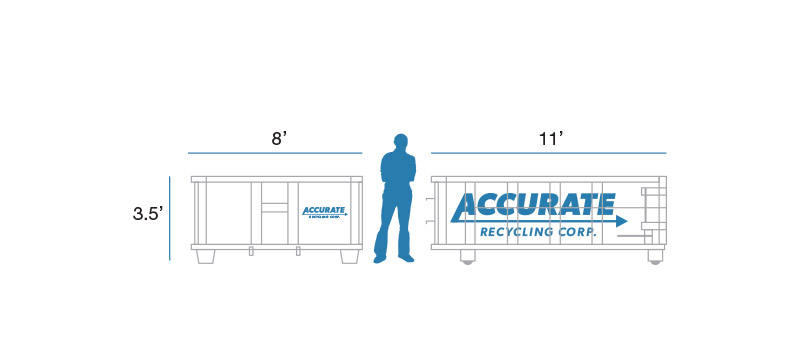 Great for small-scale renovation project, such as garage clean-out or small addition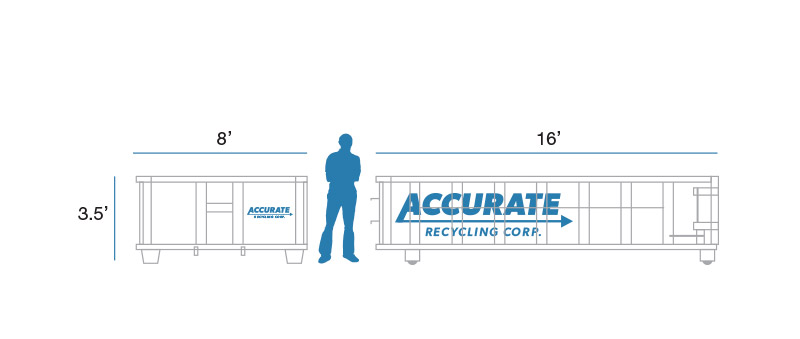 Mid-small-scale renovation project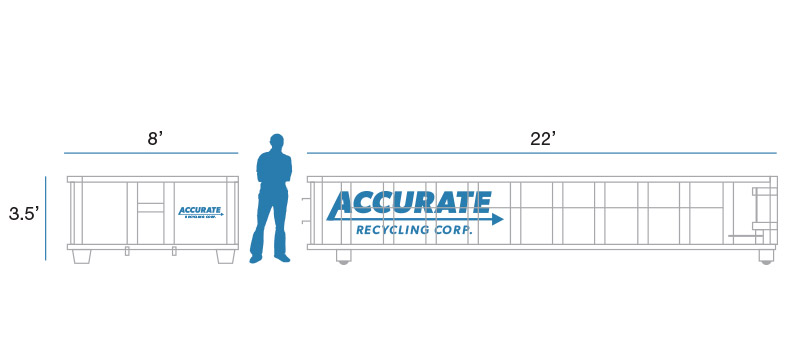 Small residential or commercial jobs such as windows, clean-outs, renovations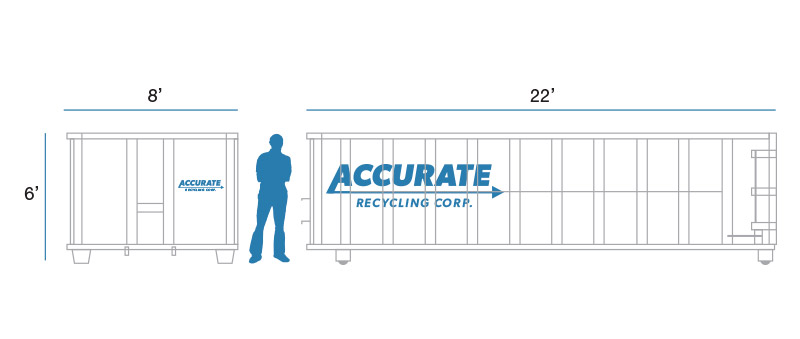 Large residential or mid-size commercial jobs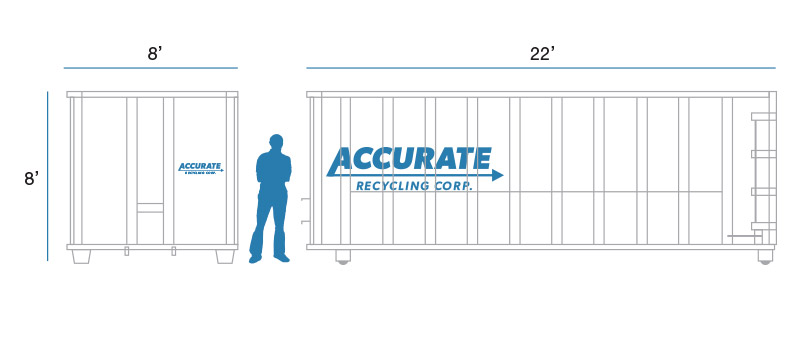 Landscaping projects or large commercial jobs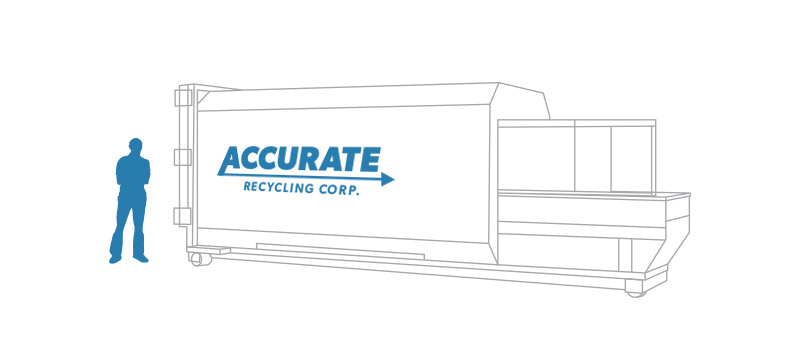 Compacting of trash, recyclables, etc.