Accurate Recycling Corporation is a locally owned and operated family business of 4 generations. In Thornbury, PA we provide dumpster rentals, dirt hauling, yard debris hauling, construction & demolition waste hauling, and more. We have become widely known for our quality of service. Our staff has over 75 years of combined experience in the waste removal industry.
We can typically deliver a dumpster rental to Thornbury within the same day you request service. We partner with many landscapers, homeowners, and contractors in Thornbury.
What Size Dumpster Should I Rent?
See the images below. In Thornbury, we provide 10 to 40-yard dumpsters.
Dumpster Sizes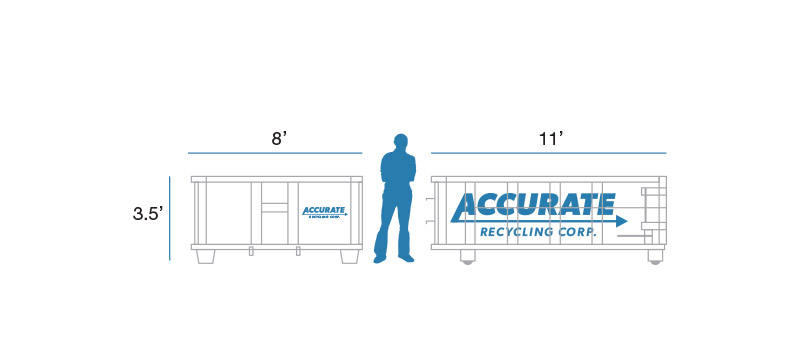 Great for small-scale renovation project, such as garage clean-out or small addition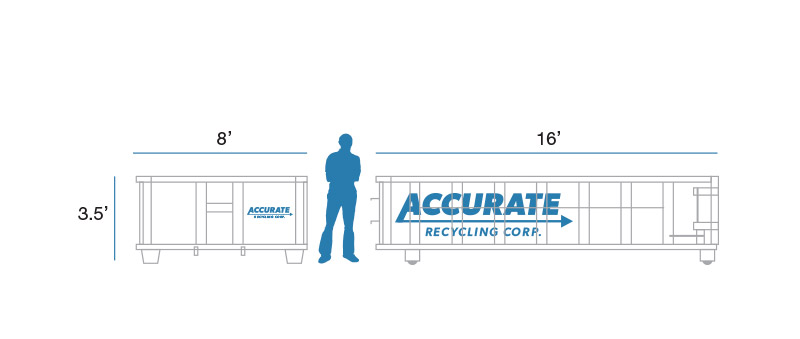 Mid-small-scale renovation project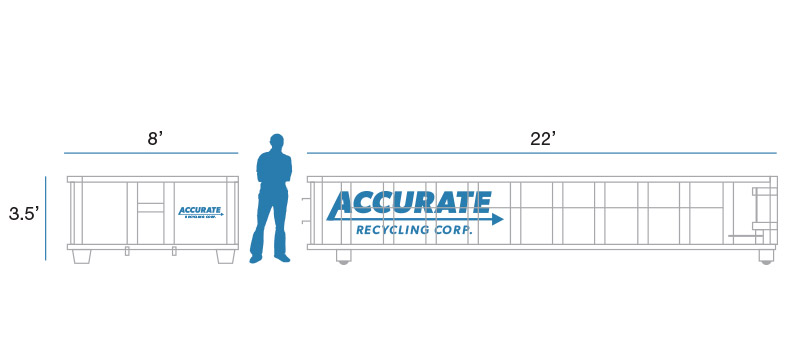 Small residential or commercial jobs such as windows, clean-outs, renovations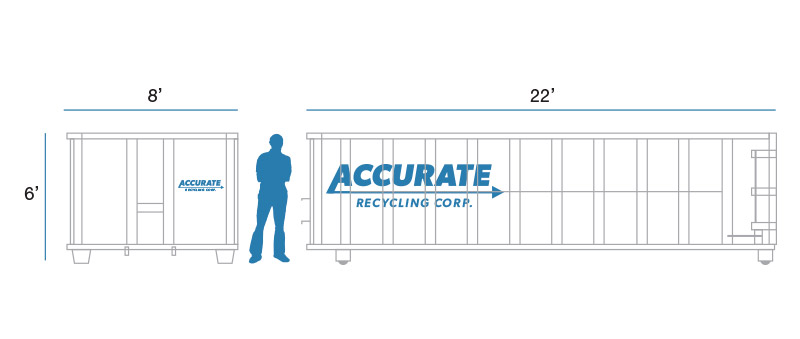 Large residential or mid-size commercial jobs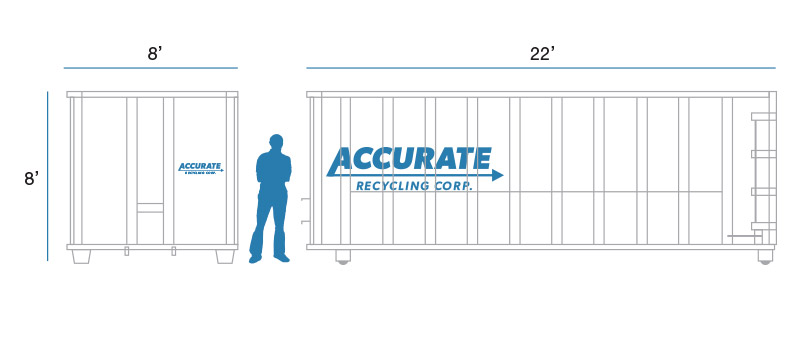 Landscaping projects or large commercial jobs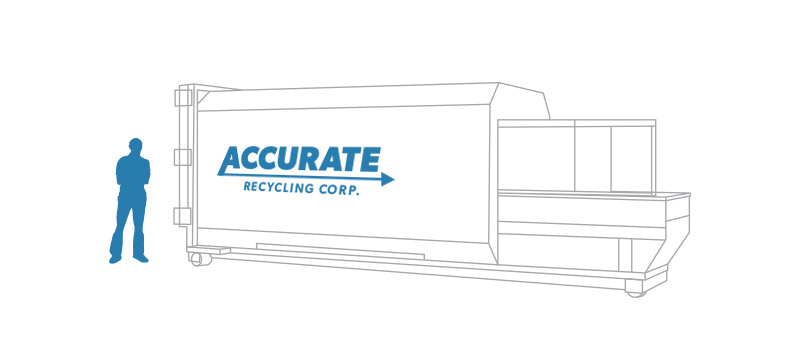 Compacting of trash, recyclables, etc.