Accurate Recycling provides dumpster rental to Upper Providence, PA. We are proud to offer excellent service. When you call you will be greeted by a live and friendly voice who will help make your waste removal service experience easy. Our customers have come to appreciate our quick turnaround for service in Upper Providence. We are a privately owned and operated company of 4 generations. This is the only way to experience personalized service.
Typically we can provide a dumpster rental the same day you request service. Feel free to contact us for a waste audit or to explore your options for waste removal and recycling. Accurate is a processor, broker, and wholesaler of waste paper and plastics. In addition to dumpster rentals, we offer a full suite of commercial recycling services.
Dumpster Sizes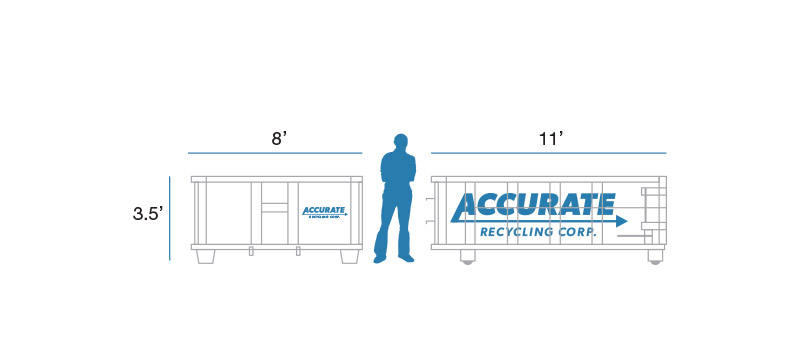 Great for small-scale renovation project, such as garage clean-out or small addition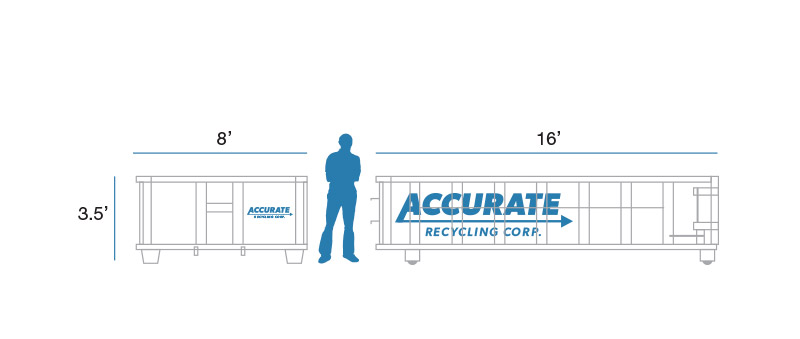 Mid-small-scale renovation project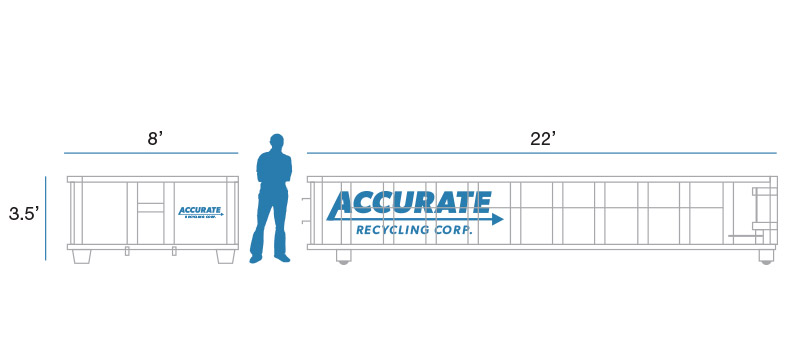 Small residential or commercial jobs such as windows, clean-outs, renovations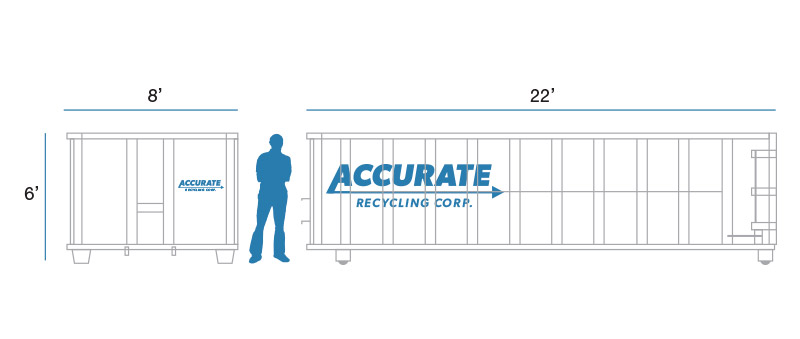 Large residential or mid-size commercial jobs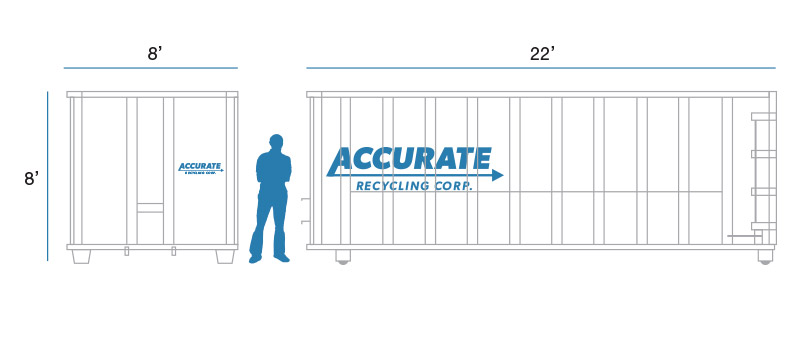 Landscaping projects or large commercial jobs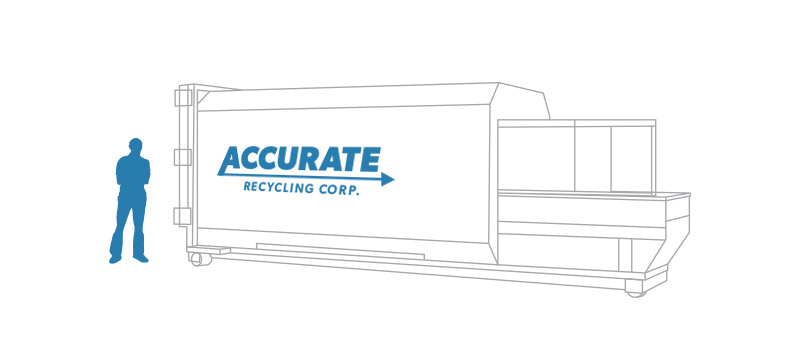 Compacting of trash, recyclables, etc.