Accurate provides roll-off dumpster rentals in Westtown, PA. We are a locally owned and operated family business of 4 generations. We are proud to be recognized for our quality of service. You are busy and we get that. When you call us, a live and friendly person will quickly help you ascertain the appropriate dumpster rental size for your project. We haul construction & demolition waste, dirt, stone, cleanfill, household junk, yard debris, and more!
Typically we can deliver your dumpster the same day you request service, otherwise within 24 hours.
Dumpster Sizes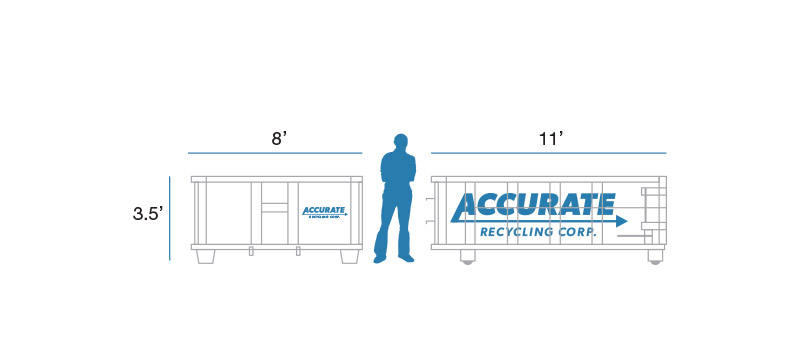 Great for small-scale renovation project, such as garage clean-out or small addition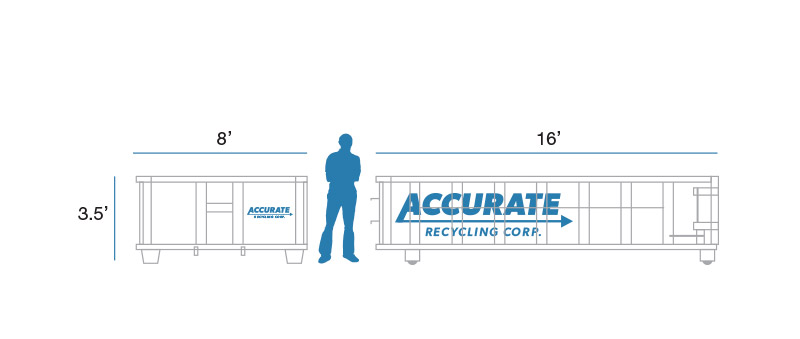 Mid-small-scale renovation project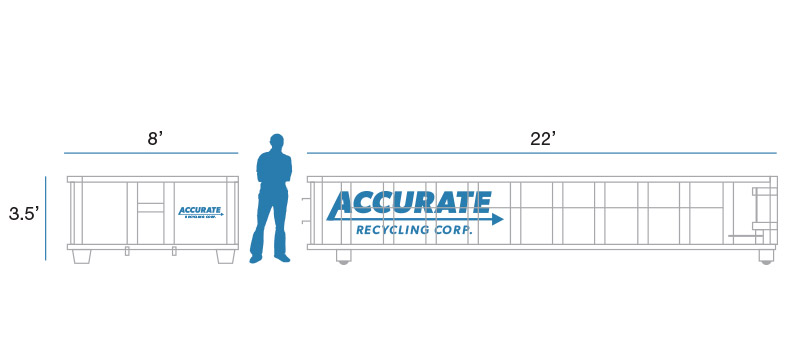 Small residential or commercial jobs such as windows, clean-outs, renovations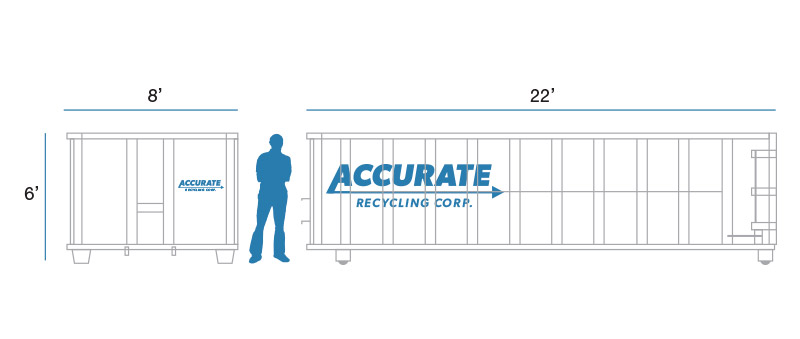 Large residential or mid-size commercial jobs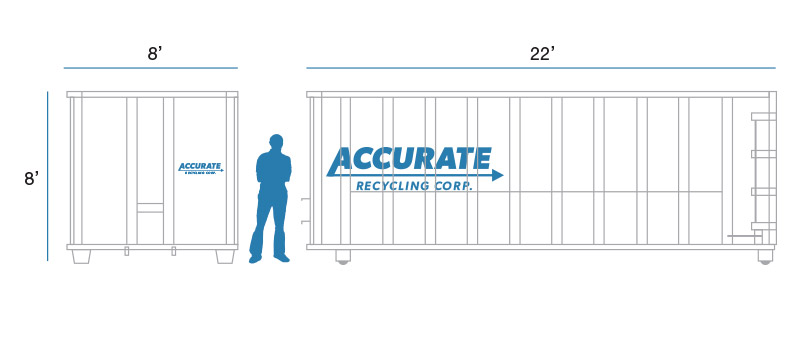 Landscaping projects or large commercial jobs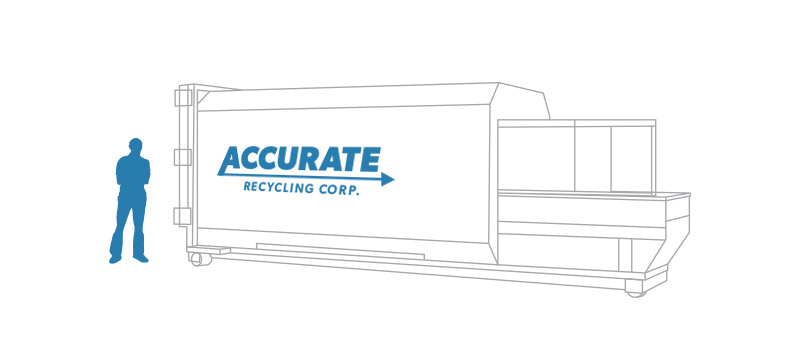 Compacting of trash, recyclables, etc.