Compactors
---
Customers will often install compactors at their facilities because they lack the room to store baled wastepaper until ready for transportation. Additionally, making bales requires some manual labor to remove them from the baler and place them for pick-up.
Compactors are also a perfect solution for large volumes of trash. Most commercial and many industrial organizations will use a compactor for their waste handling. Compactors pack trash densely, reducing service frequency compared to dumpsters/containers, saving customers money.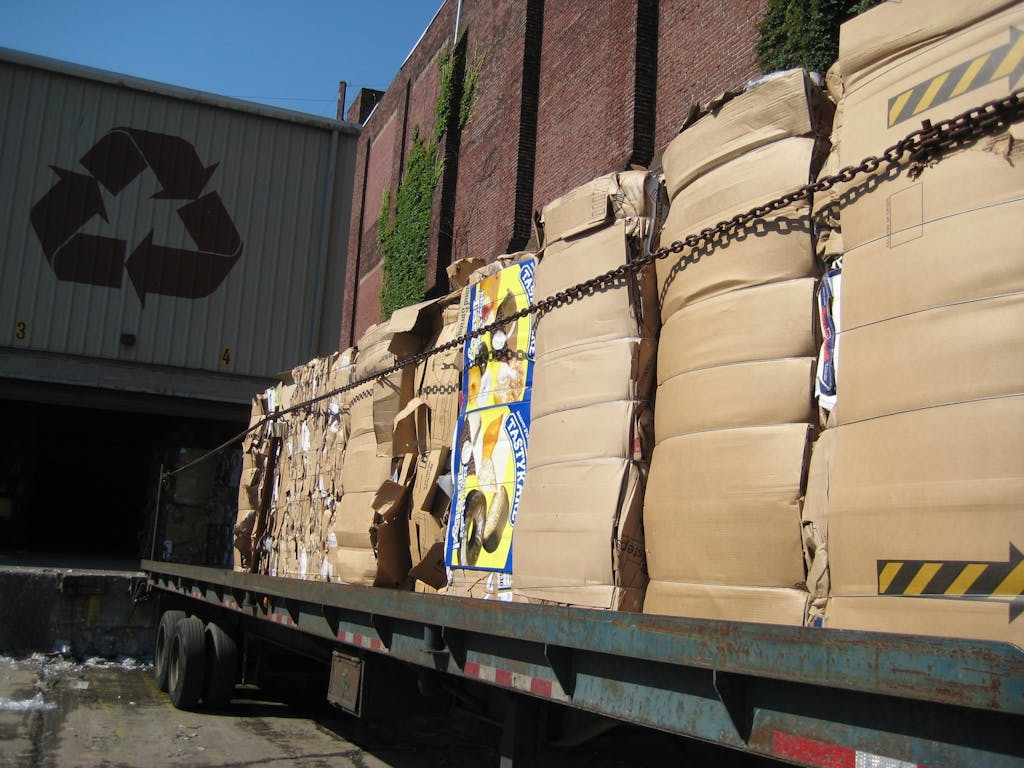 Cardboard Compactor
Dispose of your bulk cardboard in these high-density machines and earn a rebate. An alternative to balers, compactors can pack an excess of 5 tons of cardboard. We will service your compactor on-demand or on a set schedule of your choice.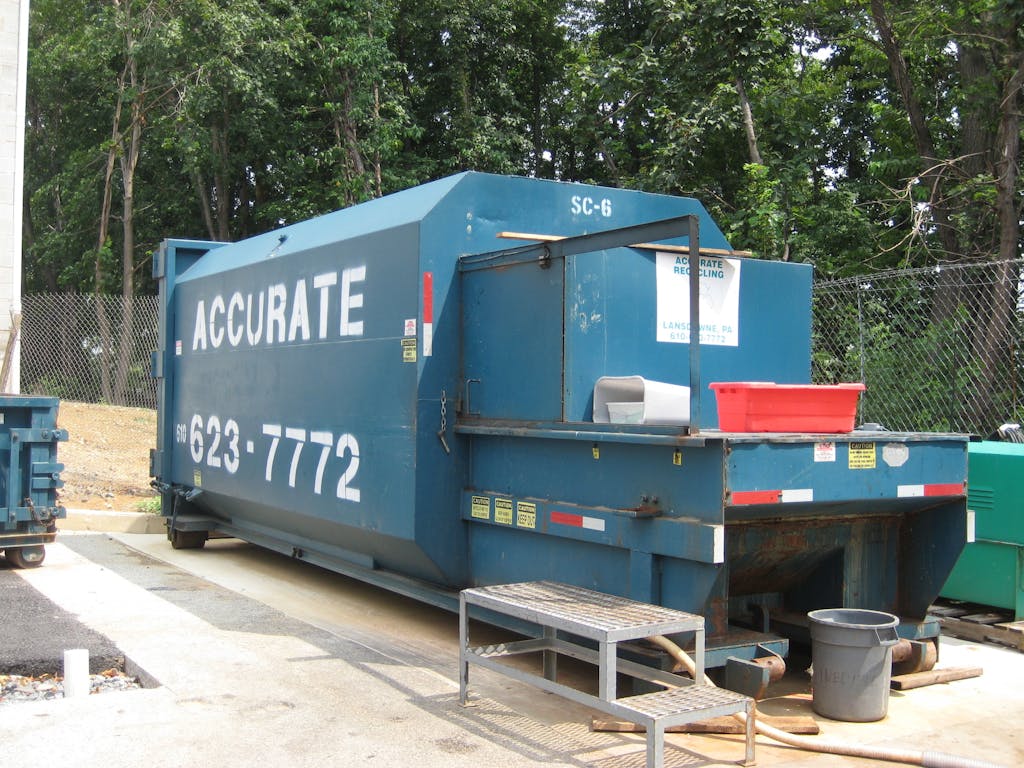 Commercial Trash Compactor
This is the most efficient method for disposing of large volumes of trash and food wastes. They are sealed so as not to leak any leachate or other fluids. Our compactors can contain upwards of 15 tons of food waste! This is often a much more economical solution compared to common covered trash containers.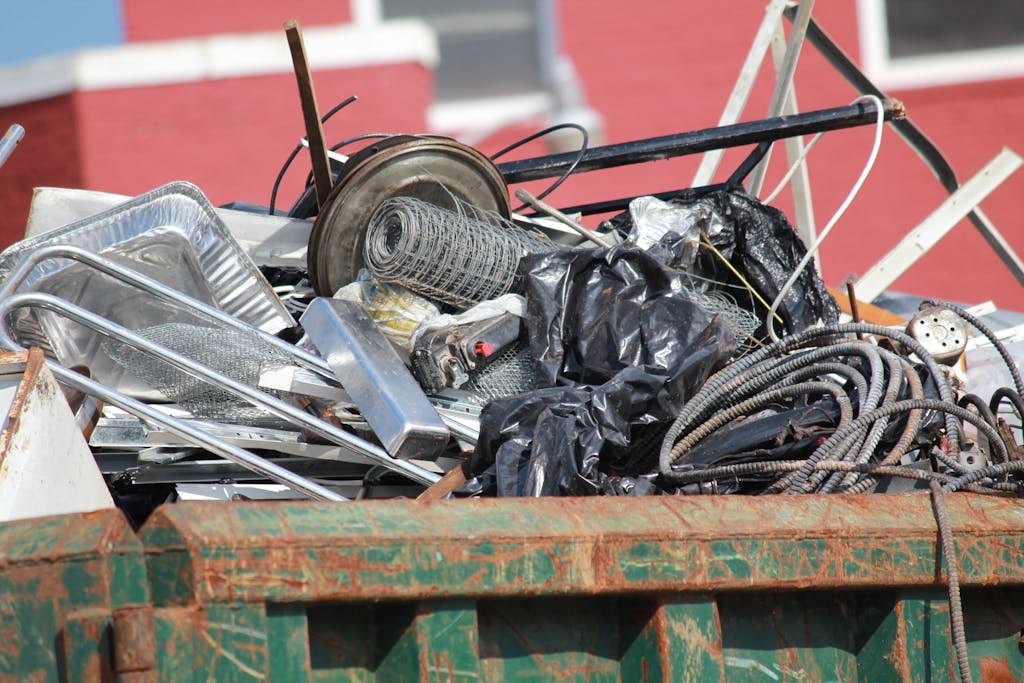 Industrial Trash Compactor
Often, industrial customers request compactors rather than front or rear-load trash service. This is a viable option to save money on disposal. Industrial customers often have bulky trash that is easier contained when compacted.