Accurate Recycling is a 4th generation family owned and operated business located locally out of Delaware County in Upper Darby, PA.
We have become widely known for our exceptional level of service. You are busy and we get that. When you call, you will be greeted by a live and friendly person who will quickly help you ascertain your service needs. Our staff has over 75 years of combined experience in the waste removal industry. If ordering a dumpster rental, typically we can deliver the same day you request service. We deliver dumpster rentals to Coatesville daily.
Accurate also specializes in waste paper recycling services. We pickup baled or loose waste paper in commercial volumes.
What Size Dumpster Rental Do I Need?
We offer 10-40 yard dumpster rentals. A small garage cleanout or yard waste project will require a 10 or 15-yard dumpster. Larger construction or demolition projects will require a 30 or 40-yard dumpster. Contact us and let our staff help you determine the appropriate dumpster rental size.
Dumpster Sizes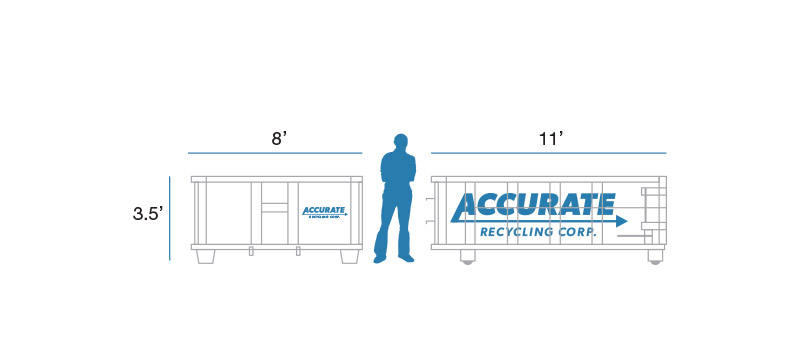 Great for small-scale renovation project, such as garage clean-out or small addition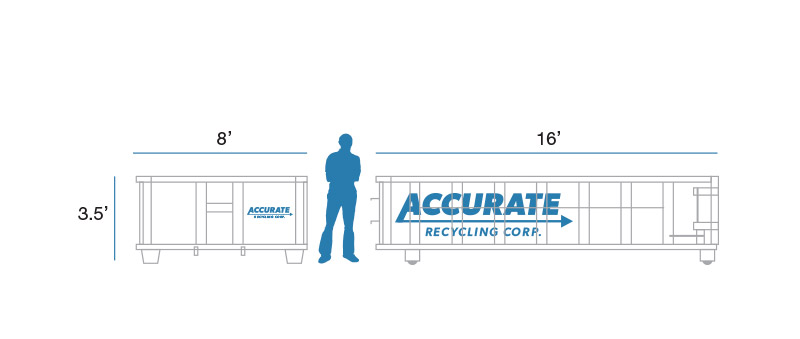 Mid-small-scale renovation project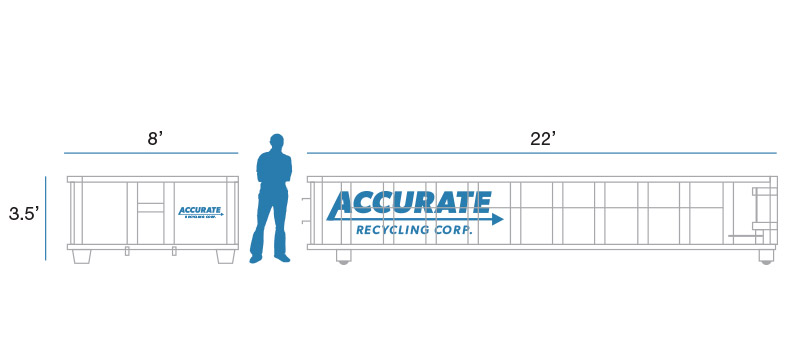 Small residential or commercial jobs such as windows, clean-outs, renovations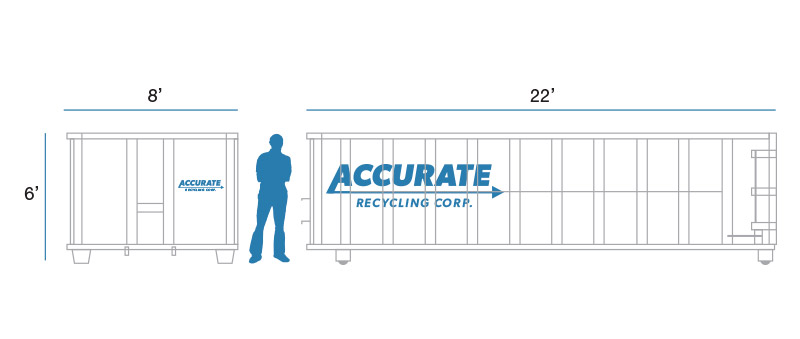 Large residential or mid-size commercial jobs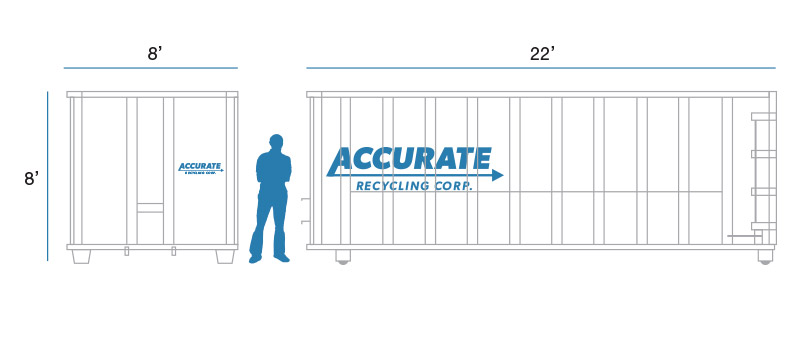 Landscaping projects or large commercial jobs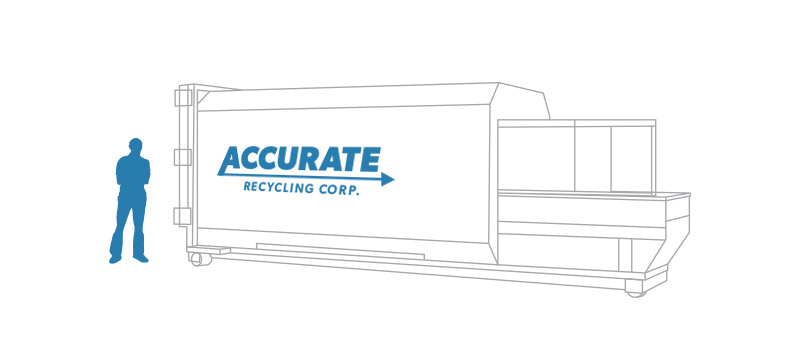 Compacting of trash, recyclables, etc.