Accurate Recycling delivers dumpster rental and recycling solutions throughout Delaware County, PA.
Accurate is conveniently located in Lansdowne, PA. We are widely known for our superior level of customer service. We realize how difficult it is to win a new customer's trust. You will be greeted with a friendly voice when you call, and prompt service as you request it. Delaware County area contractors are busy juggling numerous tasks throughout their day, and we get that. Experience what service should look like, with Accurate Recycling.
Dumpster Sizes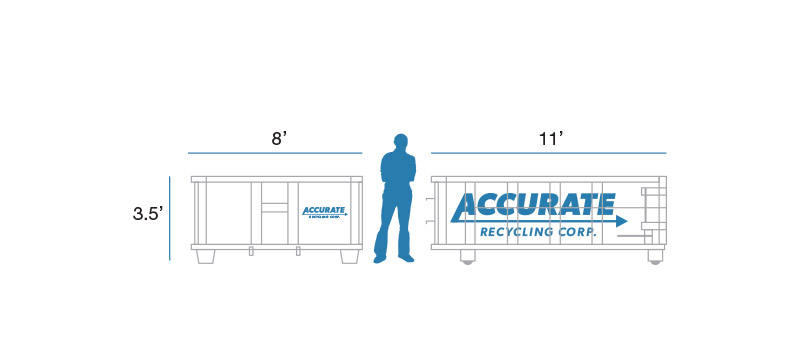 Great for small-scale renovation project, such as garage clean-out or small addition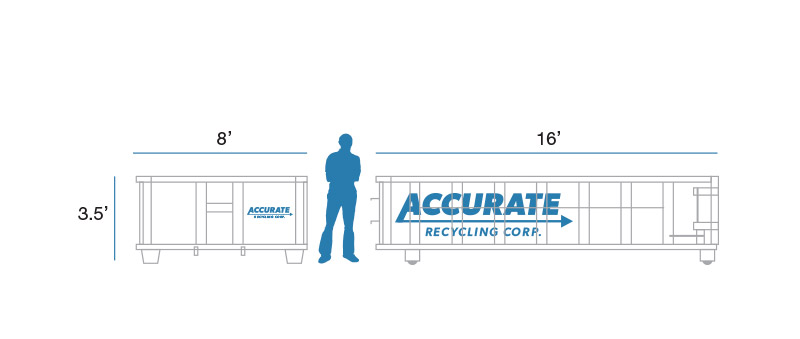 Mid-small-scale renovation project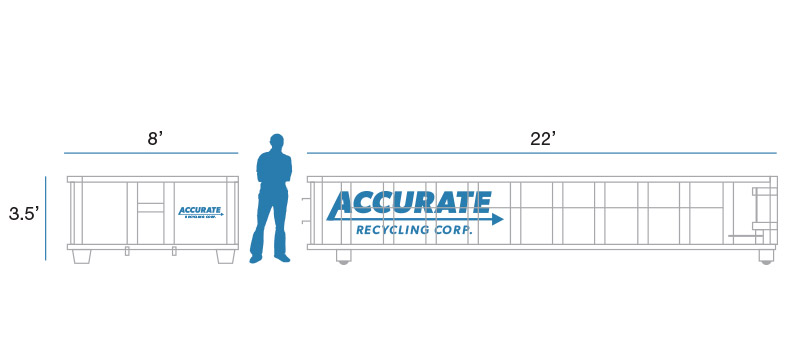 Small residential or commercial jobs such as windows, clean-outs, renovations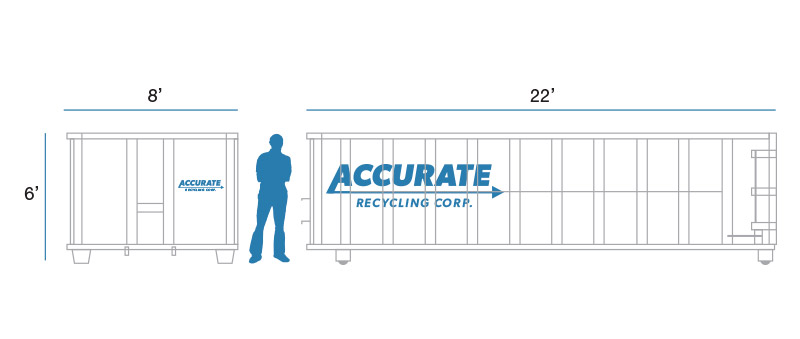 Large residential or mid-size commercial jobs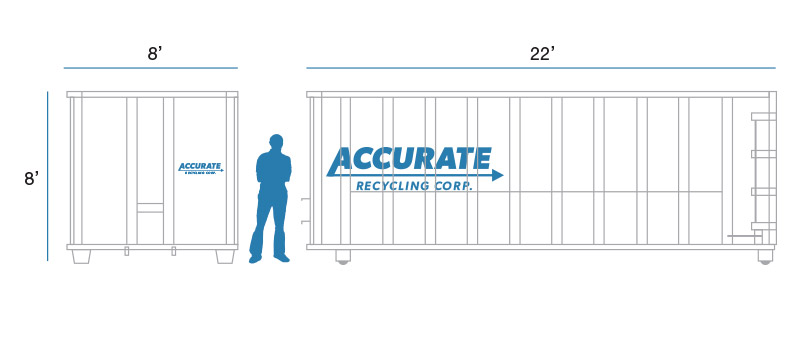 Landscaping projects or large commercial jobs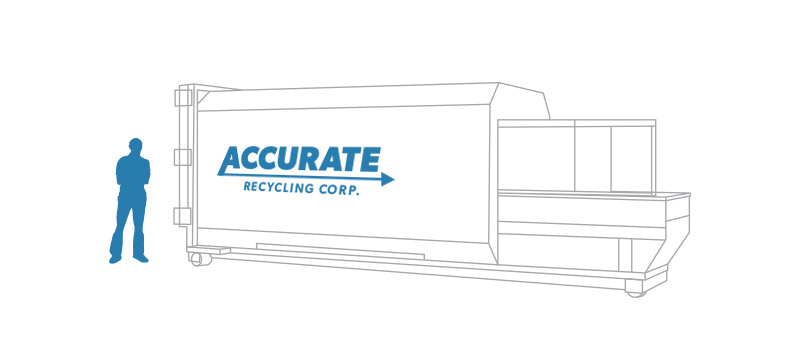 Compacting of trash, recyclables, etc.