Accurate has long had its presence in Upper Darby, PA. We are proud to serve our vicinity with dumpster rental services. Our customers have come to recognize us for our outstanding quality of service. We offer live and friendly voices on the phone when you call. For 4 generations we have been located in and serviced the Upper Darby area with our full-service portfolio.
Our mission is to provide exceptional service to each customer, every day. We can typically deliver a dumpster to you the same day you request service. Especially in the Upper Darby area, we can't be beaten in dumpster rentals. Our drivers are considerate, our dumpster rental services are reliable, and our pricing is honest.
We realize how difficult it can be to win your business and how easy it can be to lose it. This is why we strive to provide exceptional dumpster rental and trash removal service every day. We have 75 years of combined expertise in waste audits and solutions.
We offer 10, 15, 20, 30, and 40-yard roll-off dumpster rentals. We also offer a full range of trash removal containers.
Dumpster Sizes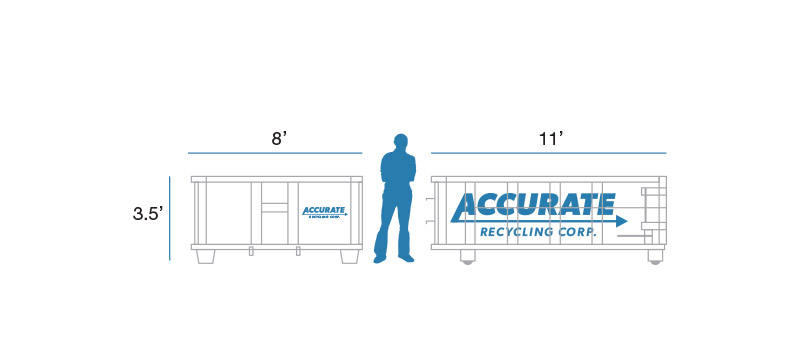 Great for small-scale renovation project, such as garage clean-out or small addition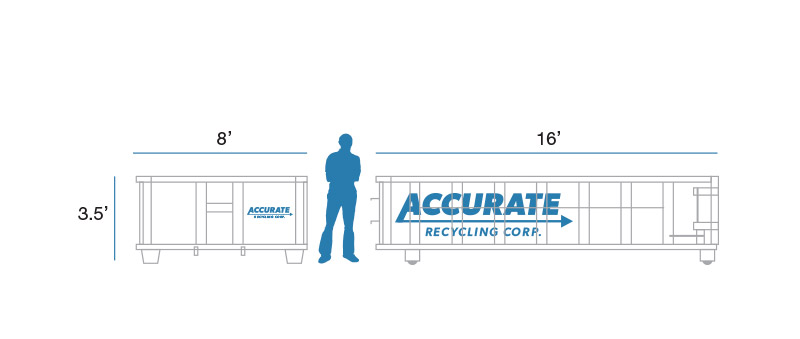 Mid-small-scale renovation project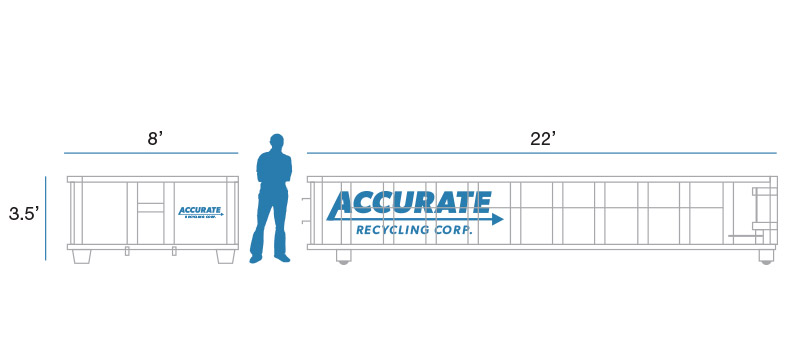 Small residential or commercial jobs such as windows, clean-outs, renovations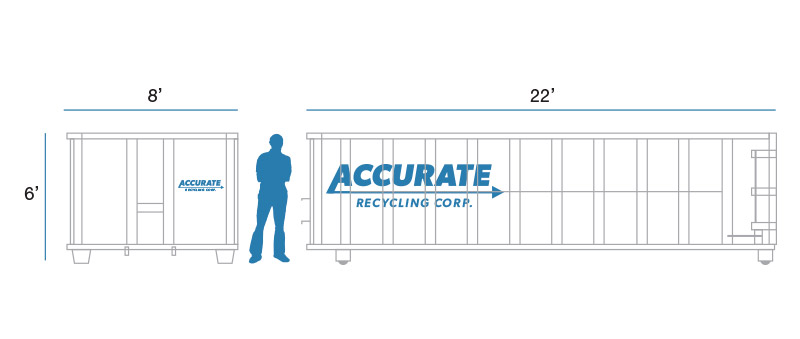 Large residential or mid-size commercial jobs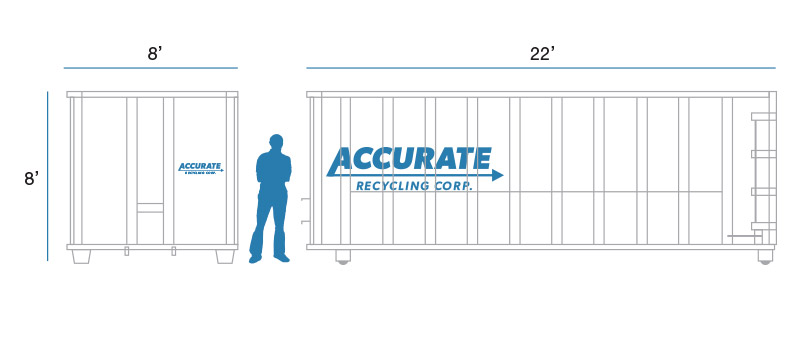 Landscaping projects or large commercial jobs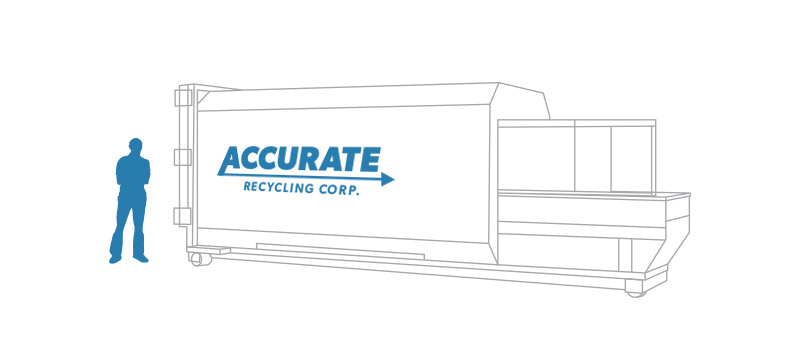 Compacting of trash, recyclables, etc.