For over 20 years Accurate Recycling has been proud to service Uwchlan Township with dumpster rental and commercial recycling services. Accurate is proud to be widely recognized for our prompt and reliable service. We offer live and friendly assistance from people who can make a decision when you call. We realize that you are probably busy running your business or working on your project. Accurate will make it easy on YOU!
Dumpster Sizes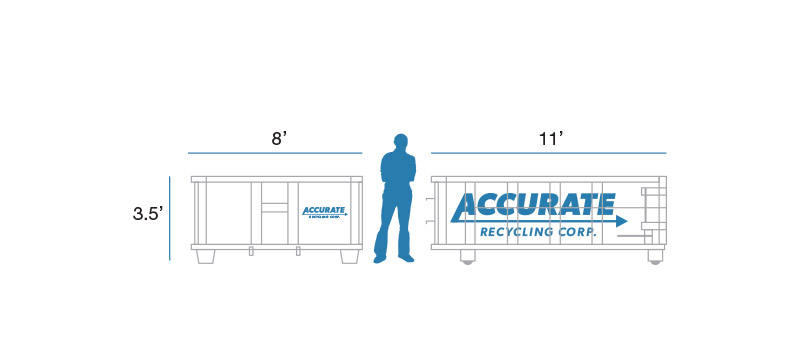 Great for small-scale renovation project, such as garage clean-out or small addition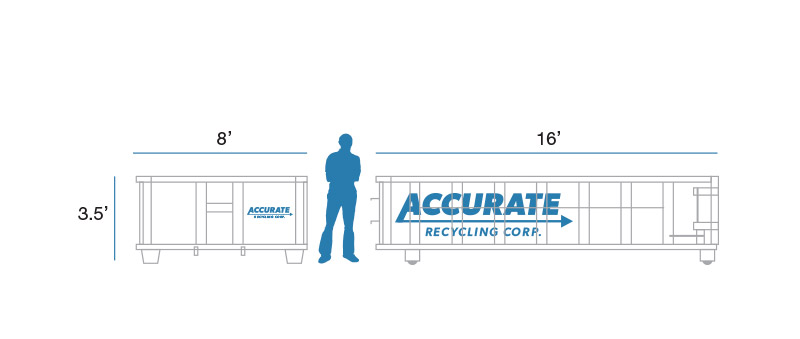 Mid-small-scale renovation project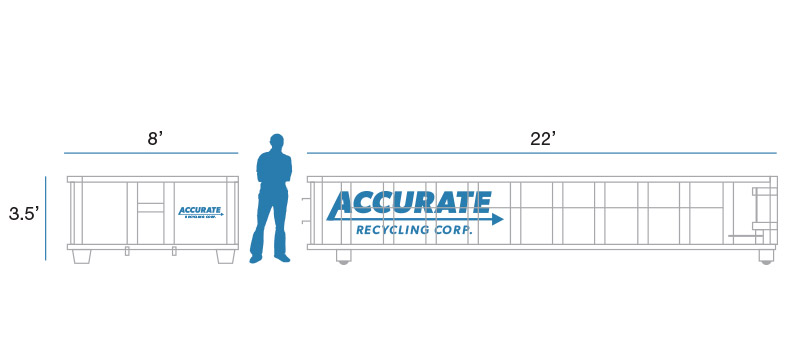 Small residential or commercial jobs such as windows, clean-outs, renovations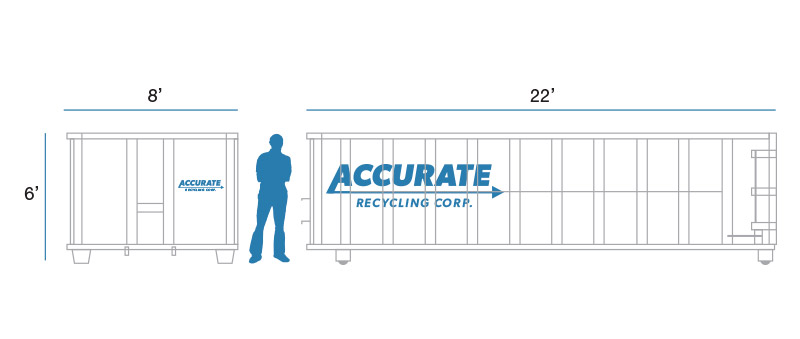 Large residential or mid-size commercial jobs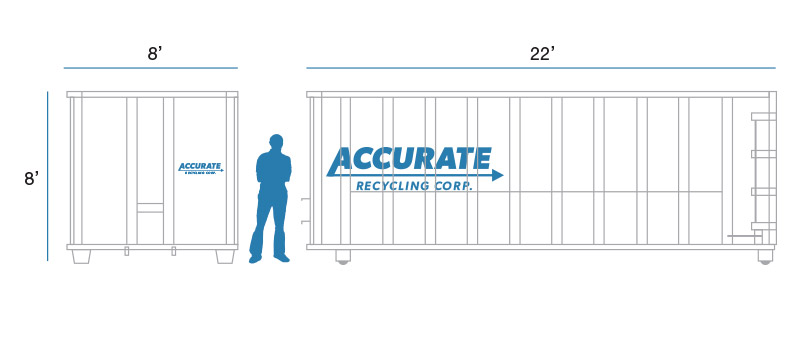 Landscaping projects or large commercial jobs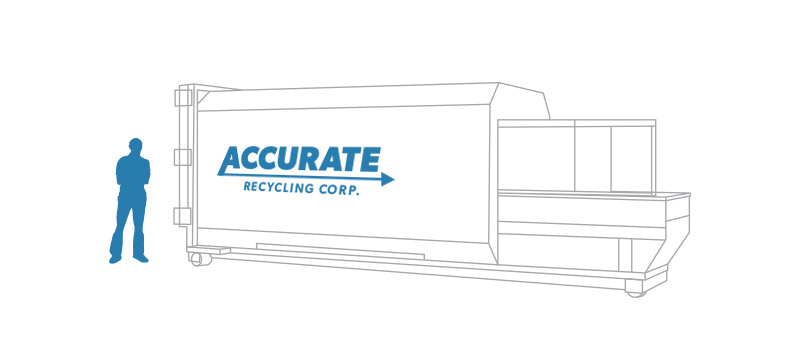 Compacting of trash, recyclables, etc.