Accurate Recycling Corporation, a local privately owned and operated company of 4 generations, proudly services West Goshen, PA with dumpster rentals, commercial waste paper and plastic recycling, and metal scrap recycling. We are widely recognized for our prompt and reliable service. We feel that there is no better way to serve our customers than with a live and friendly voice from people who can make decisions, on the phone when you call. Typically we can dispatch your dumpster rental on the same day that you request it.
Dumpster Sizes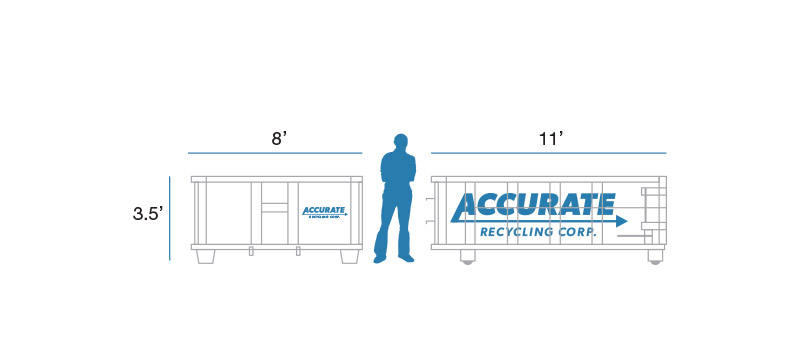 Great for small-scale renovation project, such as garage clean-out or small addition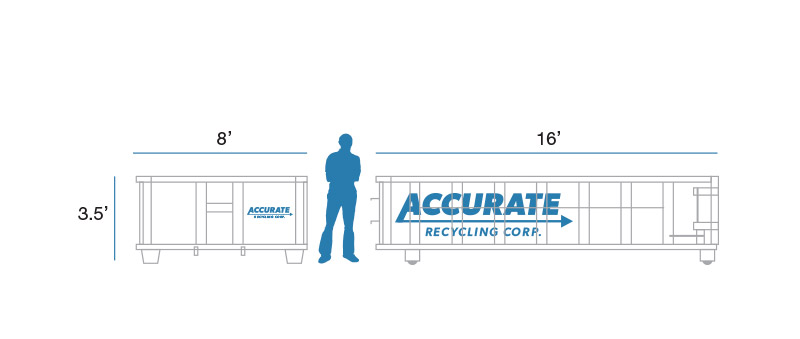 Mid-small-scale renovation project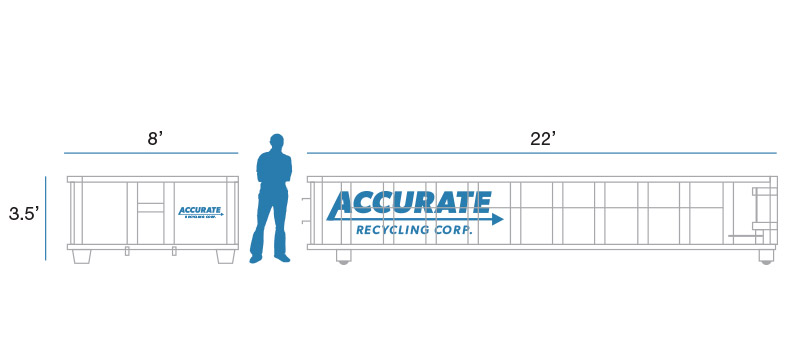 Small residential or commercial jobs such as windows, clean-outs, renovations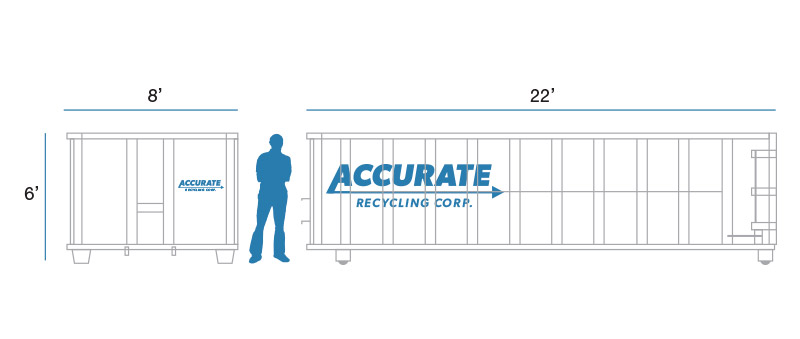 Large residential or mid-size commercial jobs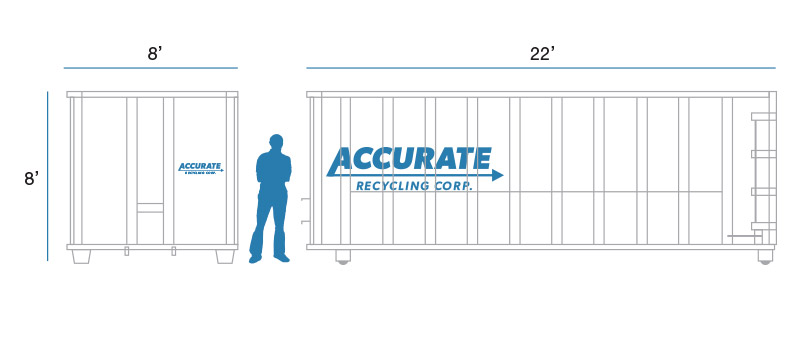 Landscaping projects or large commercial jobs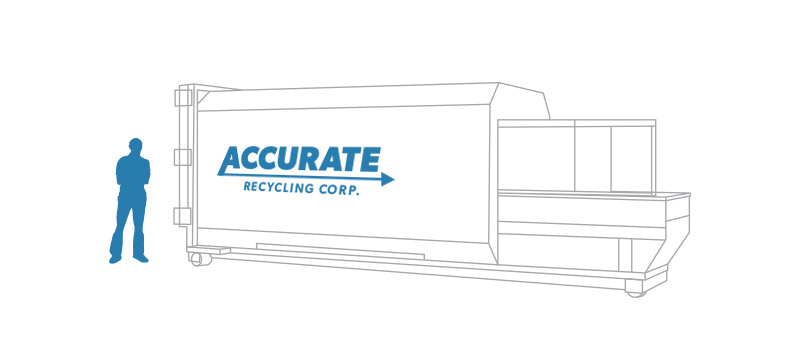 Compacting of trash, recyclables, etc.