Thank you for visiting Accurate Recycling Corp. We are a 4th generation family-owned and operated dumpster rental and recycling company located locally in Upper Darby, PA. We are widely known for our quality of service in the waste and recycling industry. Our customers appreciate our quick turnaround of dumpster rental service. When you call us, a live and person will quickly help you ascertain your waste handling service needs.
Our staff has over 75 years of combined expertise in the waste industry. You are busy and we get that. Thanks for considering Accurate to handle your waste removal and recycling services.
Dumpster Sizes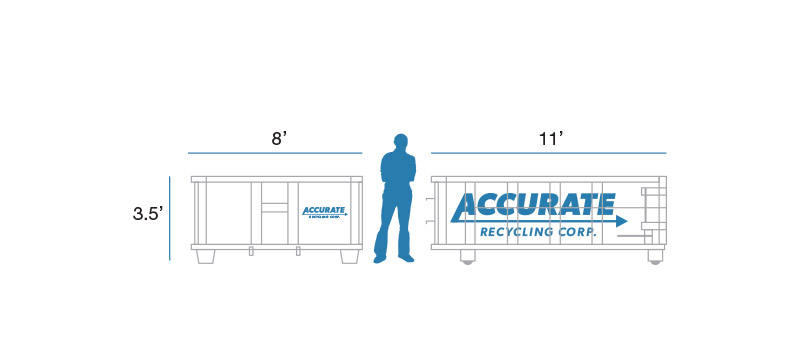 Great for small-scale renovation project, such as garage clean-out or small addition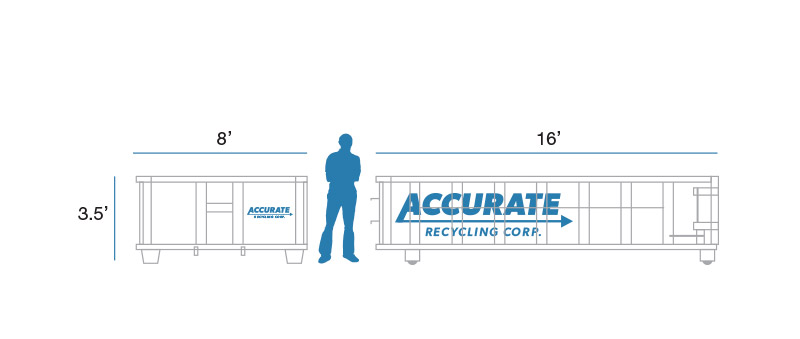 Mid-small-scale renovation project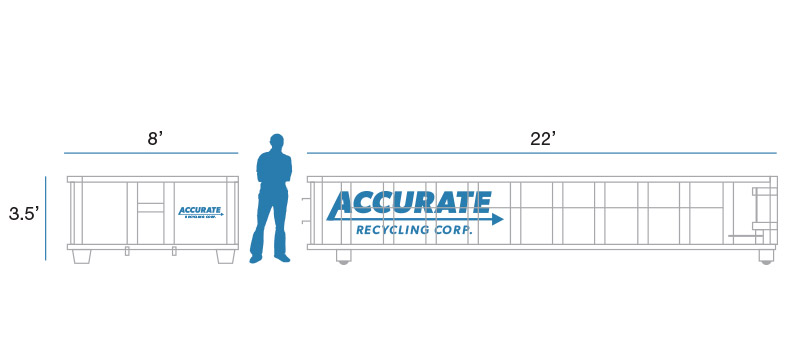 Small residential or commercial jobs such as windows, clean-outs, renovations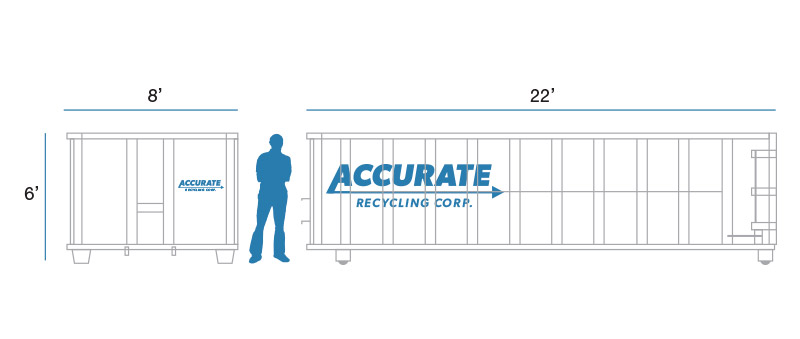 Large residential or mid-size commercial jobs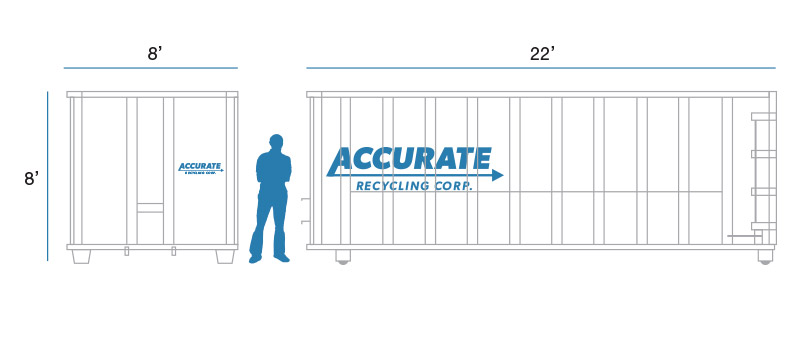 Landscaping projects or large commercial jobs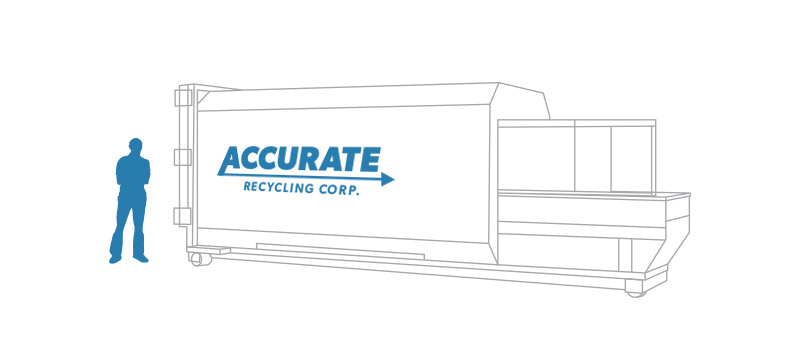 Compacting of trash, recyclables, etc.