Accurate Recycling specializes in dumpster rentals and commercial recycling throughout southeastern Pennsylvania. Located in Delaware County, PA, we are conveniently nearby Aston and can typically provide same-day service to Aston, PA.
We are proud to be regarded as an excellent waste services provider. Our customers appreciate a live and friendly voice when they call and our quick turnaround time upon placing an order for service. We are proud to be one of the largest privately-owned dumpster rental companies in the tri-state area. Accurate's staff has over 75 years of combined industry experience.
When you order a dumpster rental service, we have your needs in mind. We understand the many constraints you face as a business owner or even a homeowner who has limited free time to finish a task. You can count on Accurate Recycling to make your waste removal experience, easy.
Dumpster Sizes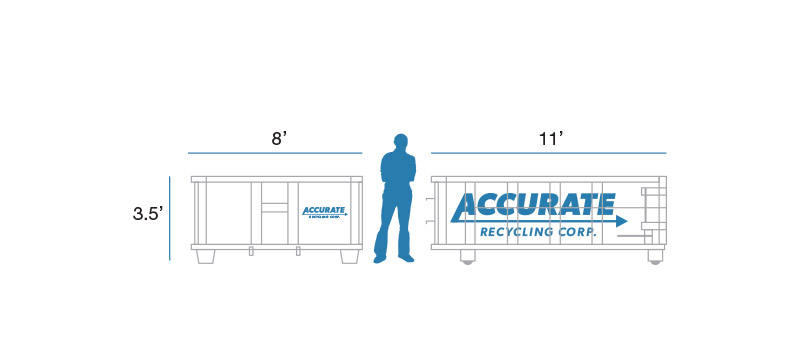 Great for small-scale renovation project, such as garage clean-out or small addition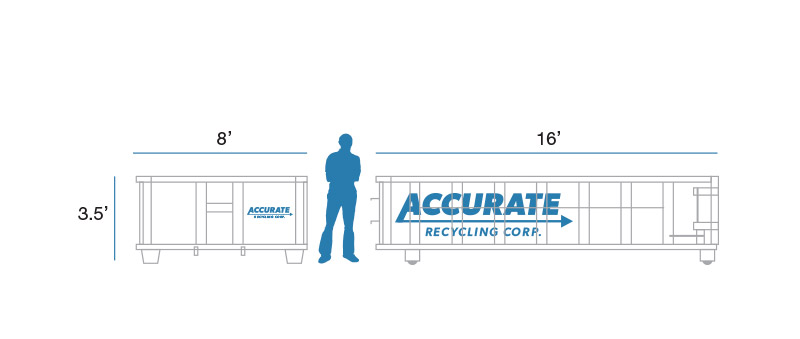 Mid-small-scale renovation project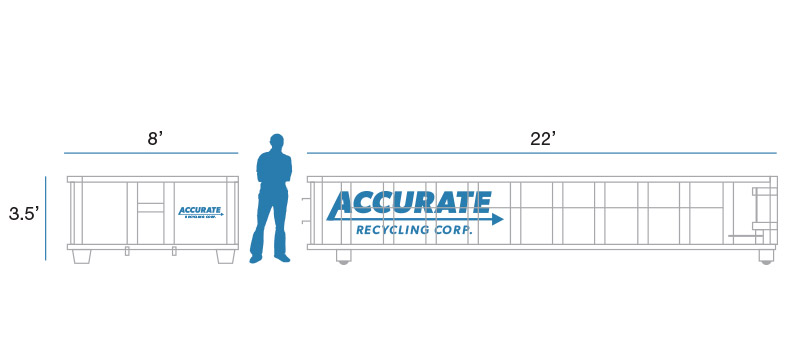 Small residential or commercial jobs such as windows, clean-outs, renovations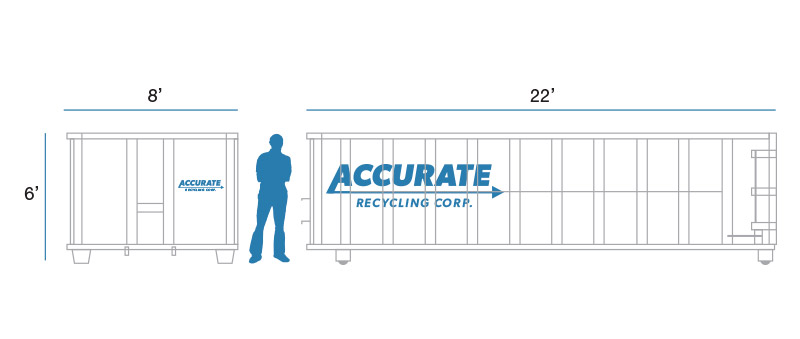 Large residential or mid-size commercial jobs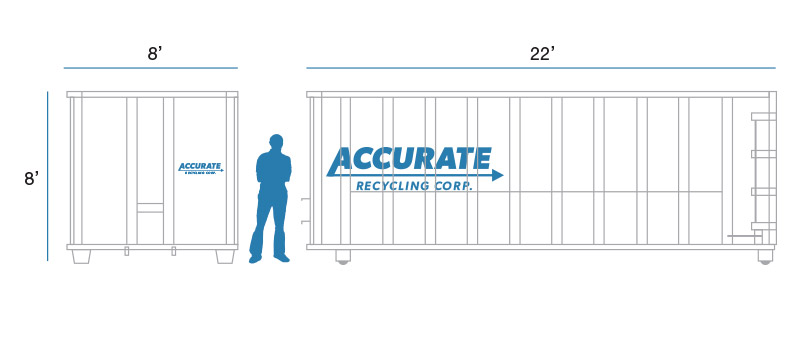 Landscaping projects or large commercial jobs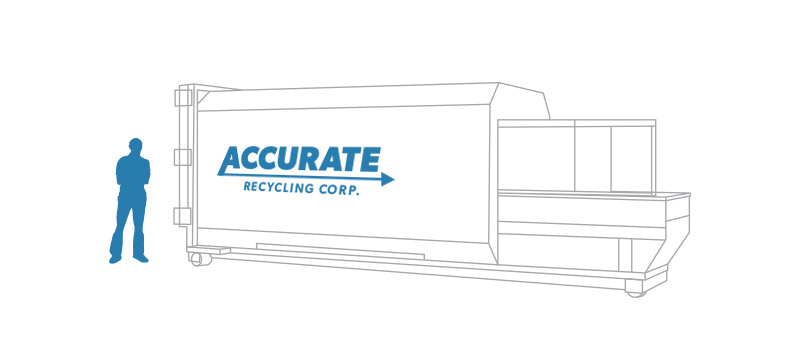 Compacting of trash, recyclables, etc.