Accurate Recycling provides dumpster rental services in Chester, PA. We are proud to provide the benchmark in Philadelphia area waste hauling service quality. When you call you will be greeted by a live and friendly voice who will help make your waste removal service experience easy. We are a privately owned and operated company of 4 generations. This is the only way to experience personalized service.
Dumpster Sizes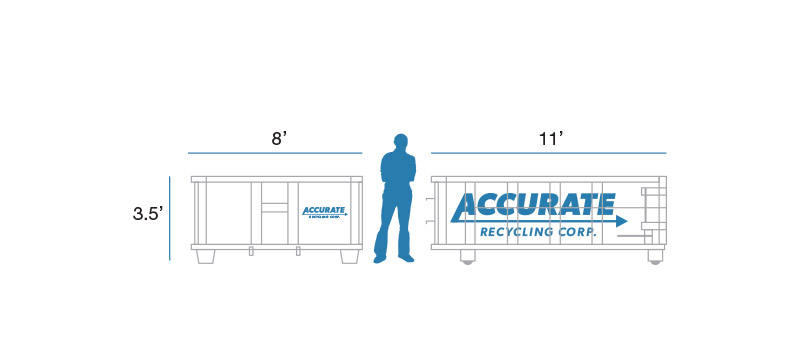 Great for small-scale renovation project, such as garage clean-out or small addition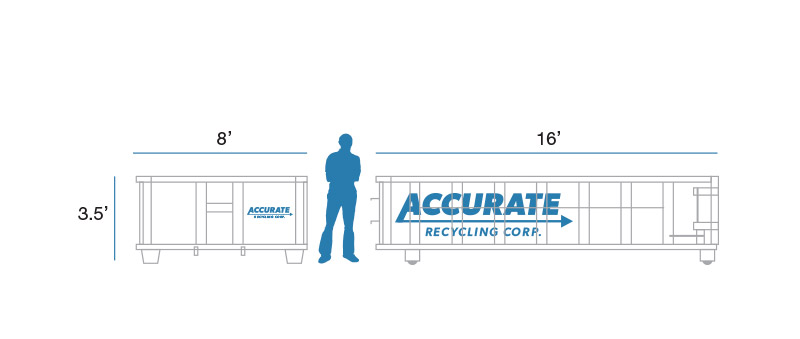 Mid-small-scale renovation project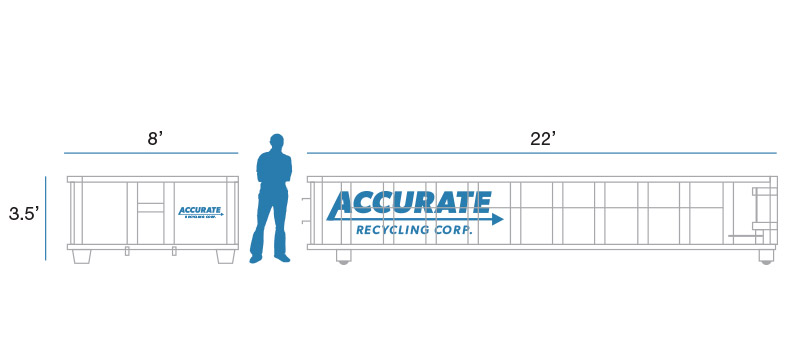 Small residential or commercial jobs such as windows, clean-outs, renovations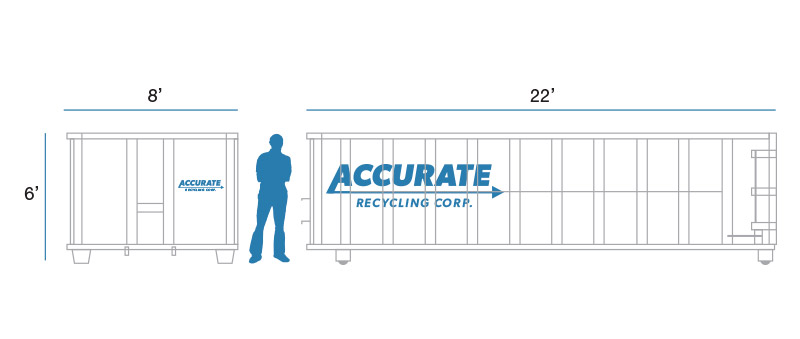 Large residential or mid-size commercial jobs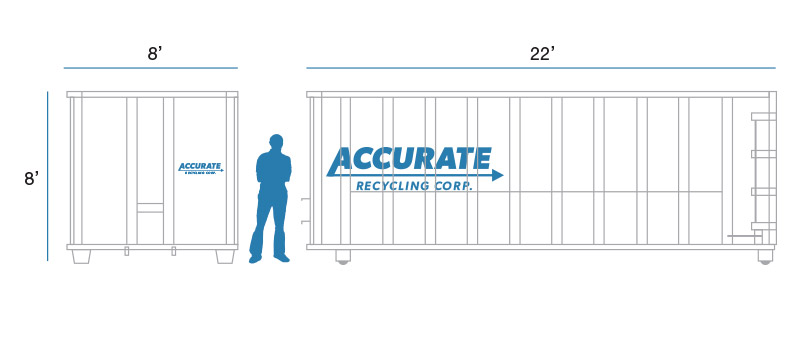 Landscaping projects or large commercial jobs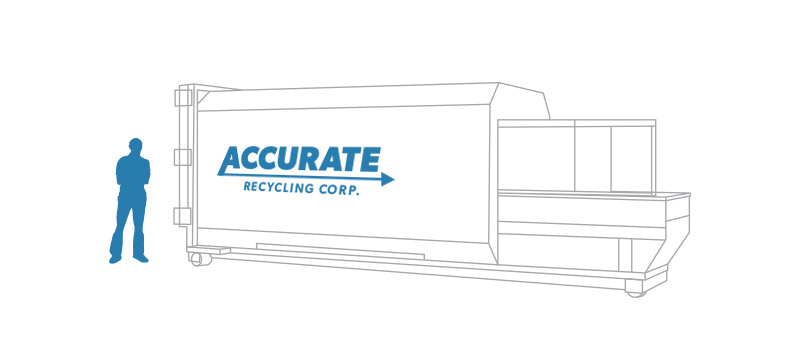 Compacting of trash, recyclables, etc.