Accurate Recycling & Accurate Trash Removal team up to provide dumpster rental and commercial trash removal services in Paoli, PA. We are a 4th generation privately owned and operated business located locally in Upper Darby, PA. We offer personalized service, which can be difficult to find. It begins with our staff, who are ready for your call. We will quickly help you ascertain the type and level of service you require. You are busy and we get that.
Dumpster Sizes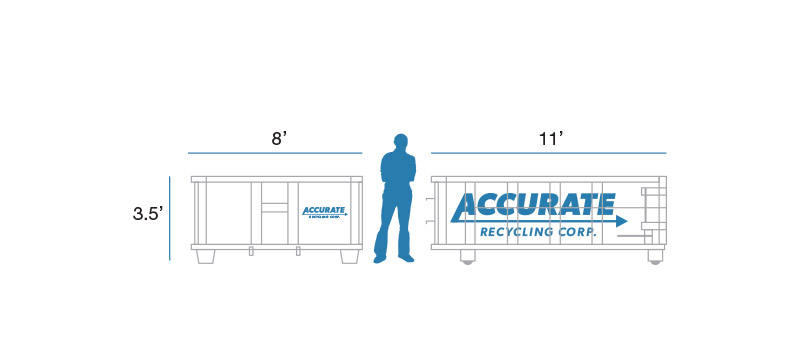 Great for small-scale renovation project, such as garage clean-out or small addition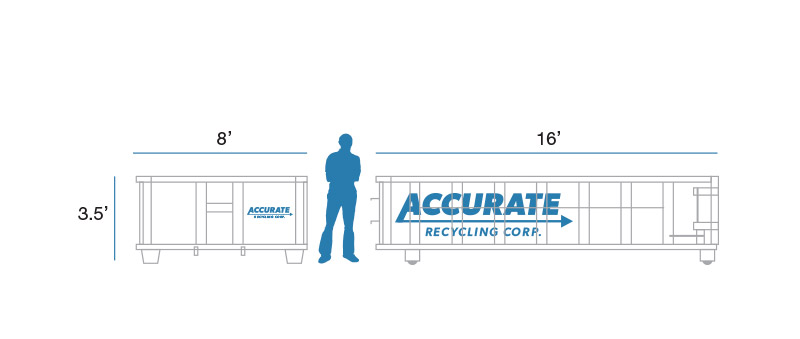 Mid-small-scale renovation project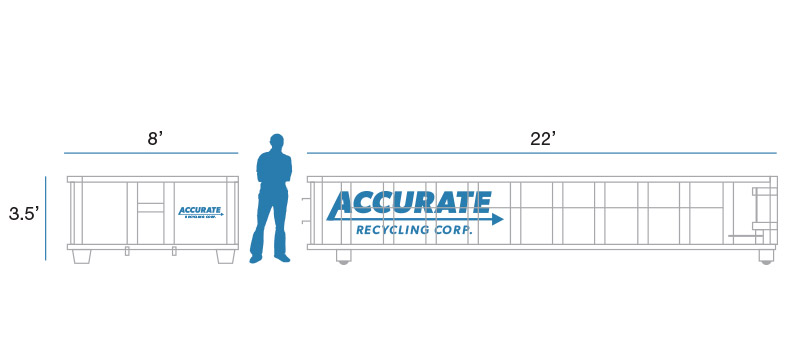 Small residential or commercial jobs such as windows, clean-outs, renovations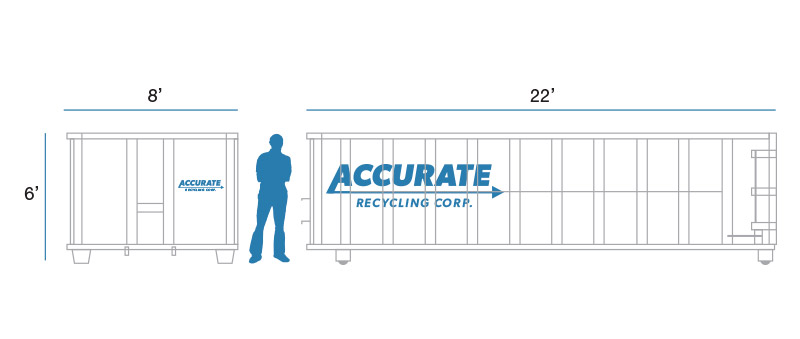 Large residential or mid-size commercial jobs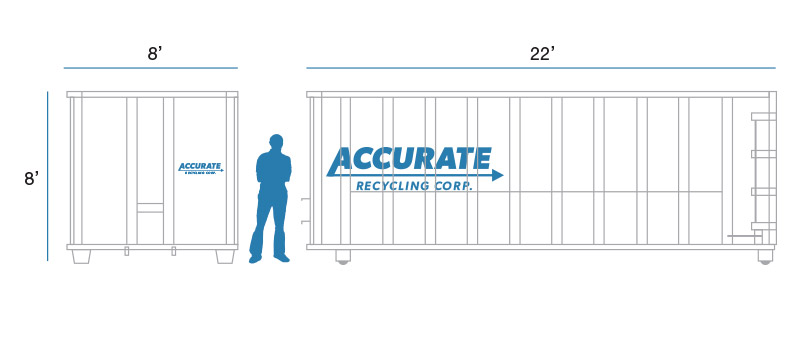 Landscaping projects or large commercial jobs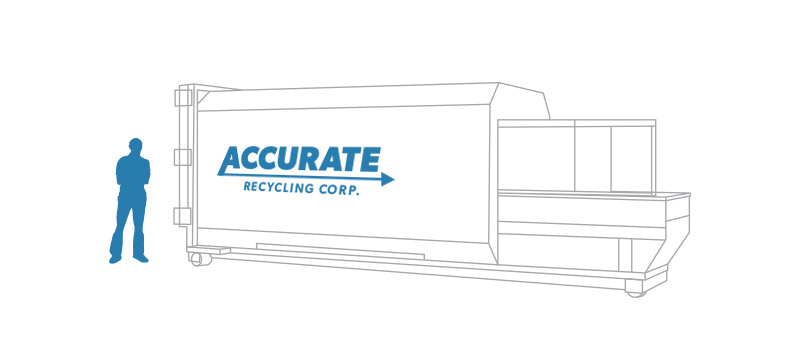 Compacting of trash, recyclables, etc.