Accurate Recycling Corporation provides Philadelphia with the most reliable dumpster rental and commercial recycling services available. For 4 generations Accurate has proudly provided the Philadelphia region with a suite of recycling services. We have become widely recognized for our prompt and reliable dumpster rental service.
Whether picking up cardboard bales underground at the Gallery Mall, providing office waste recycling for Philadelphia skyscrapers, or a dumpster rental for construction, Accurate is large enough to serve and small enough to care. Call us and be greeted with a live and friendly voice and see how we model great service.
Dumpster Sizes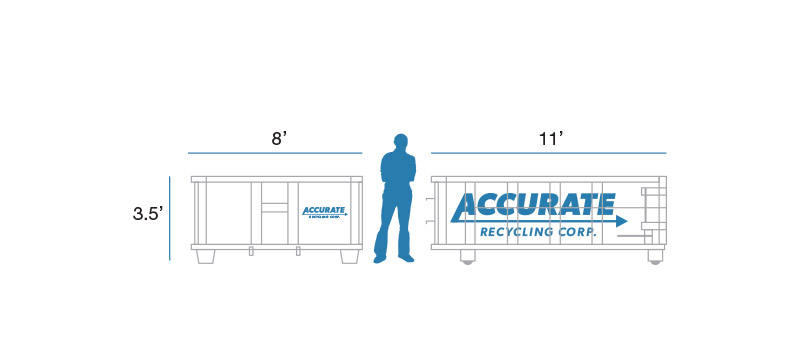 Great for small-scale renovation project, such as garage clean-out or small addition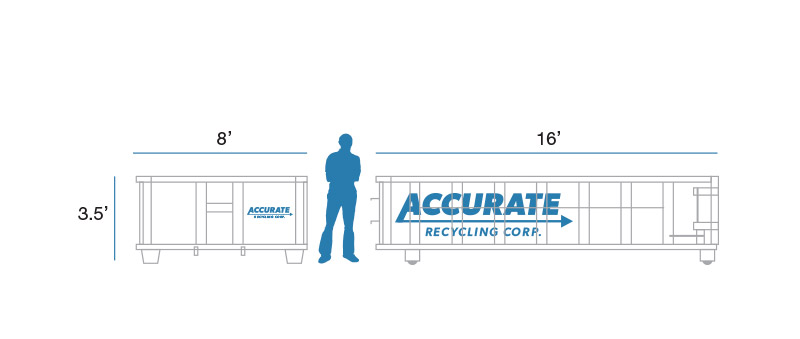 Mid-small-scale renovation project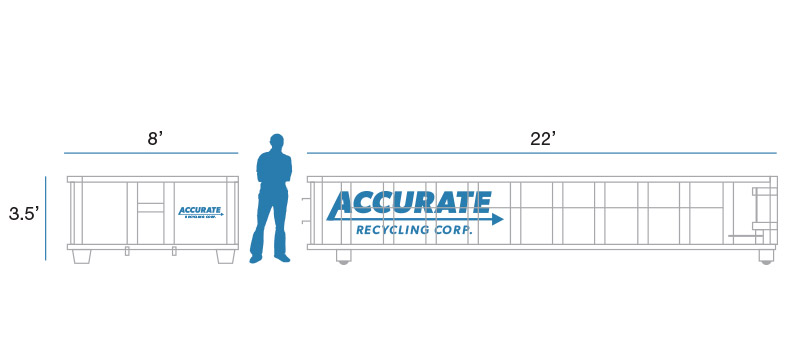 Small residential or commercial jobs such as windows, clean-outs, renovations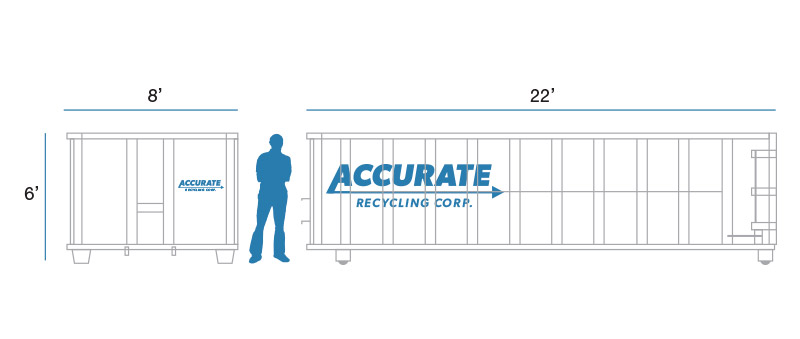 Large residential or mid-size commercial jobs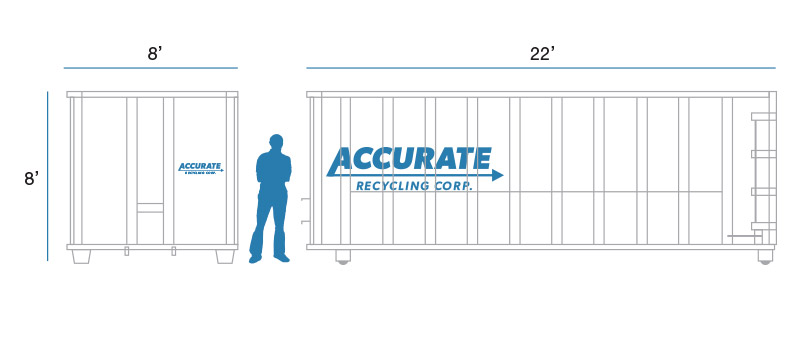 Landscaping projects or large commercial jobs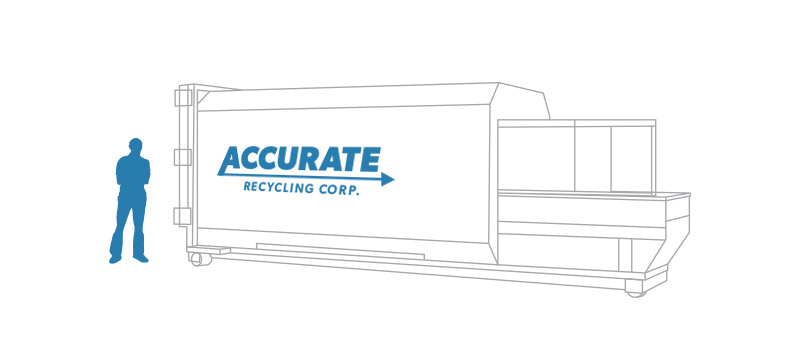 Compacting of trash, recyclables, etc.