Accurate Recycling Corp provides dumpster rental service throughout Willistown Township. Whether it be hauling dirt, demolishing, or renovating an estate, we haul it all!
Many of Willistown's farm owners and caretakers use Accurate for their dumpster rentals.
Typically we can deliver a dumpster rental the same day you request service. When you call, anyone who answers our phones can quickly help you ascertain what size dumpster your project requires. Our staff has over 75 years of combined experience in the waste industry, and we're happy to service Willistown.
Dumpster Sizes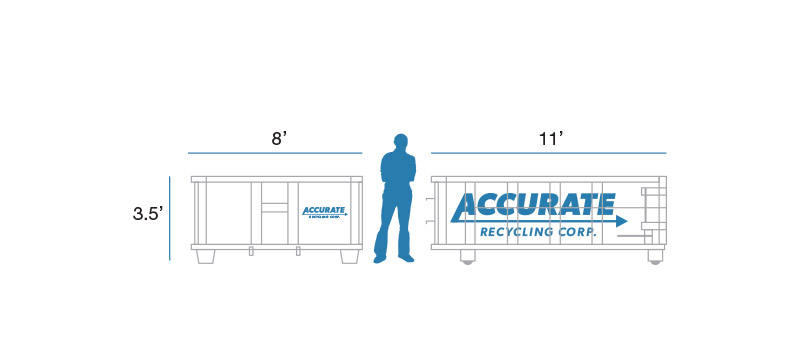 Great for small-scale renovation project, such as garage clean-out or small addition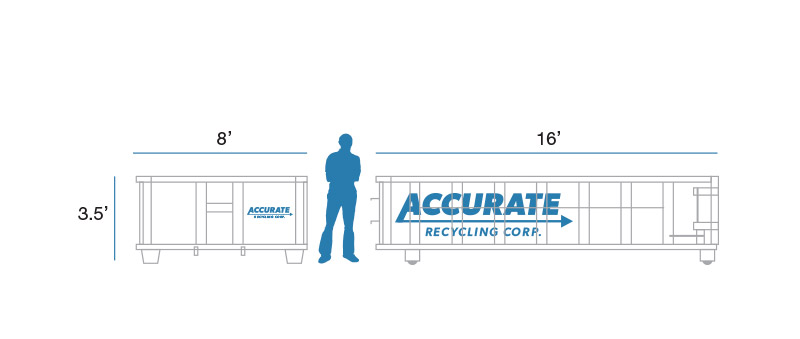 Mid-small-scale renovation project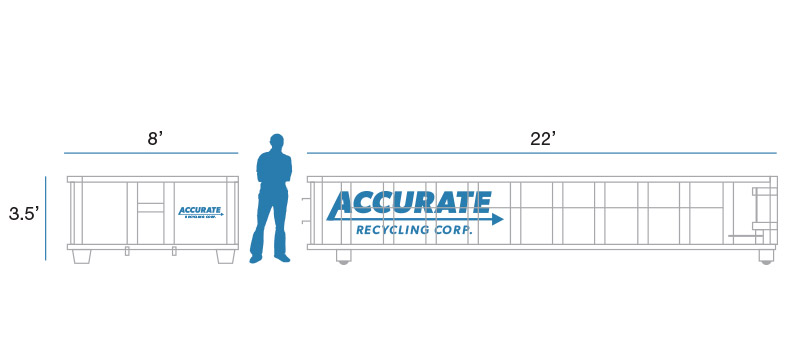 Small residential or commercial jobs such as windows, clean-outs, renovations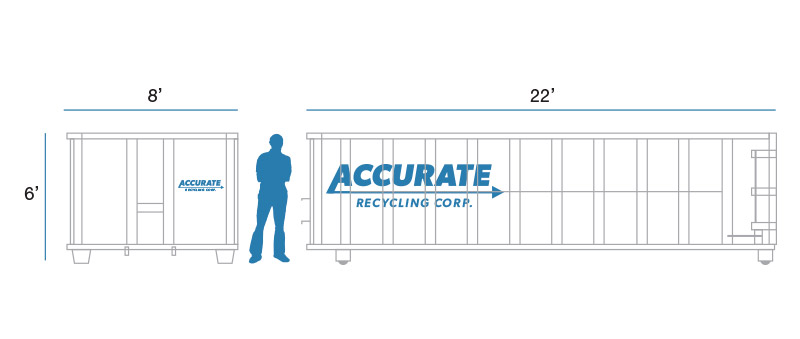 Large residential or mid-size commercial jobs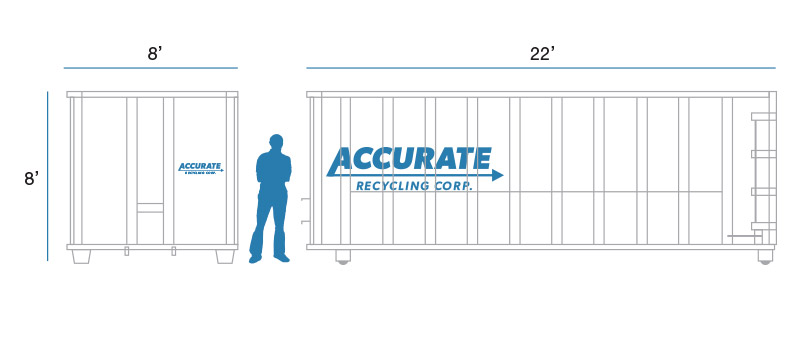 Landscaping projects or large commercial jobs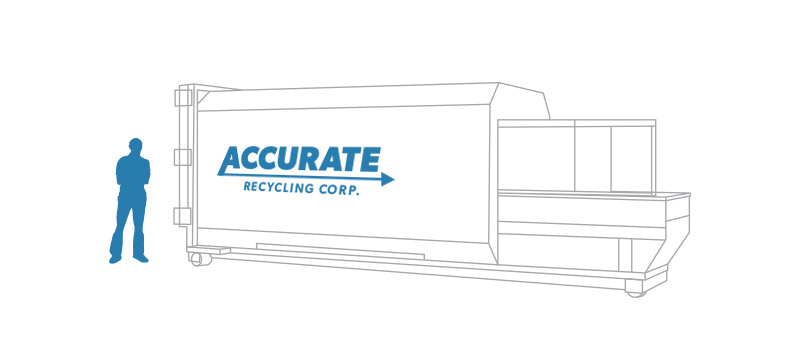 Compacting of trash, recyclables, etc.